Sometimes you just gotta go comfortable and wear out your new minty Converse and berry nice skirt!
Ah haha, see what I did there? Man I'm a crack up!
Thank you all for your sweet comments on my last post, Paige is pretty pleased you all say she's so cute!
Enter the re:new vintage x White Owl giveaway here.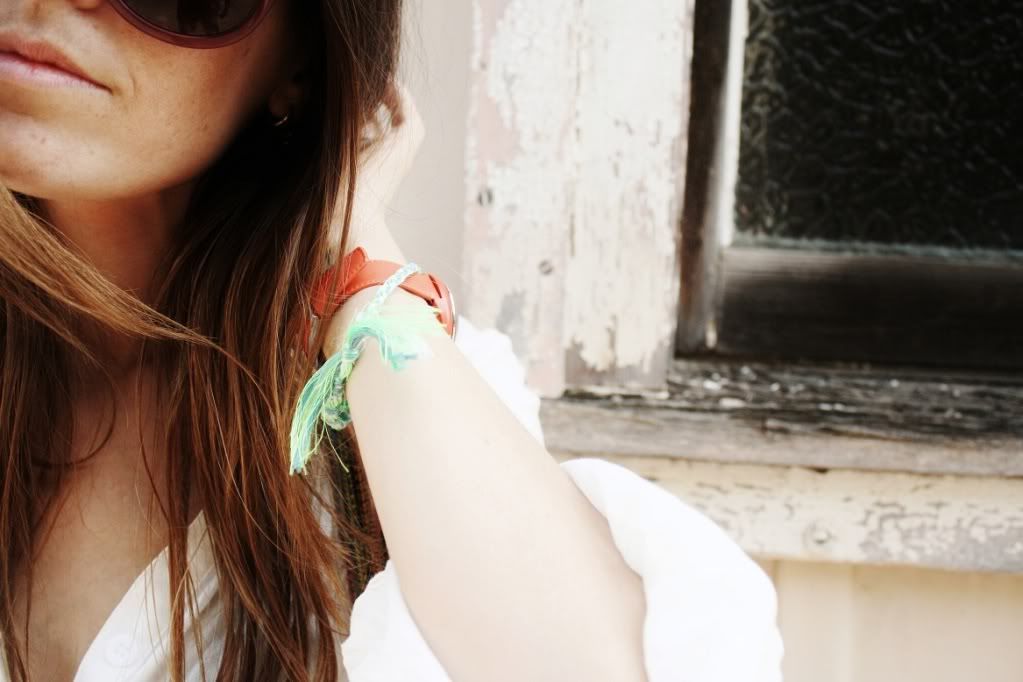 Blouse – Stylestalker

*

Skirt – Supre

*

Shoes – Converse All Stars

*

Bag + watch – vintage

*

Friendship bracelet - DIY