Thought I'd share some of the photos I took while strolling around on Boxing Day, still loving the Fisheye

camera! The house in the last photo I'd love to call my own... one day.
I'm road tripping up to QLD tomorrow, leaving all this behind for what I had hoped would be a super sunny 3 weeks or so but is looking more likely to be sodden. My last

travels for 2010, the first for 2011! I've been itching to get out of Sydney for a change of scenery for quite a few months now; I like to escape as often as possible and QLD, being my second home, is as good a place as any. And I'm eager to spend a little time exploring some op shops along the Coast that are, hopefully, seldom picked over. Fingers crossed for some gems.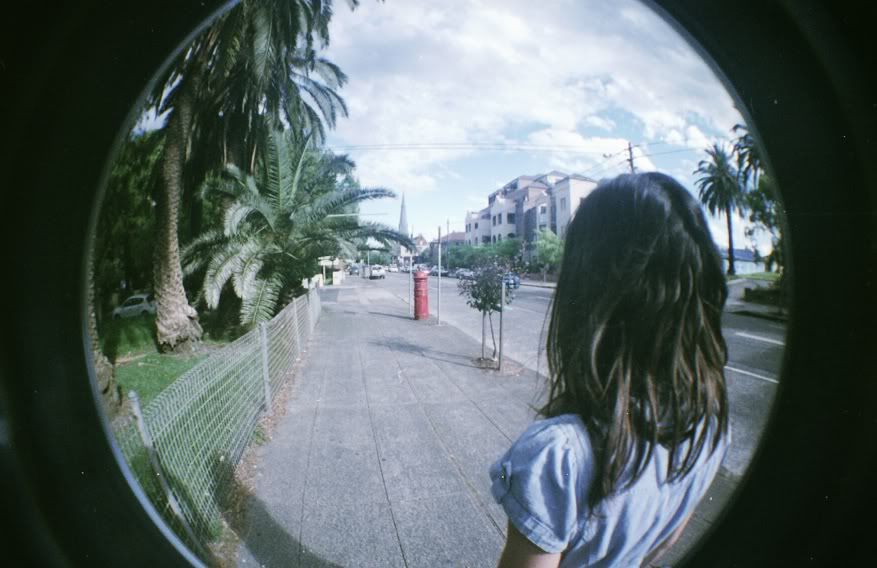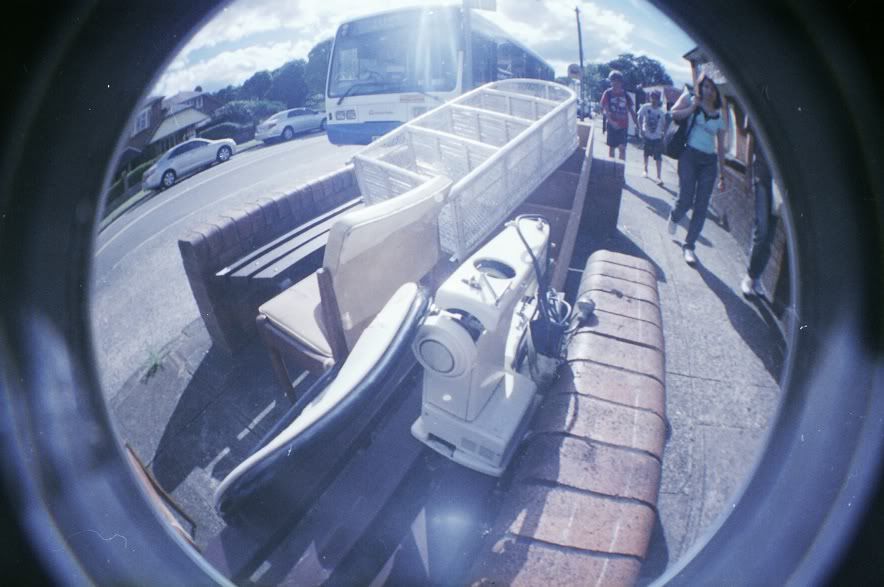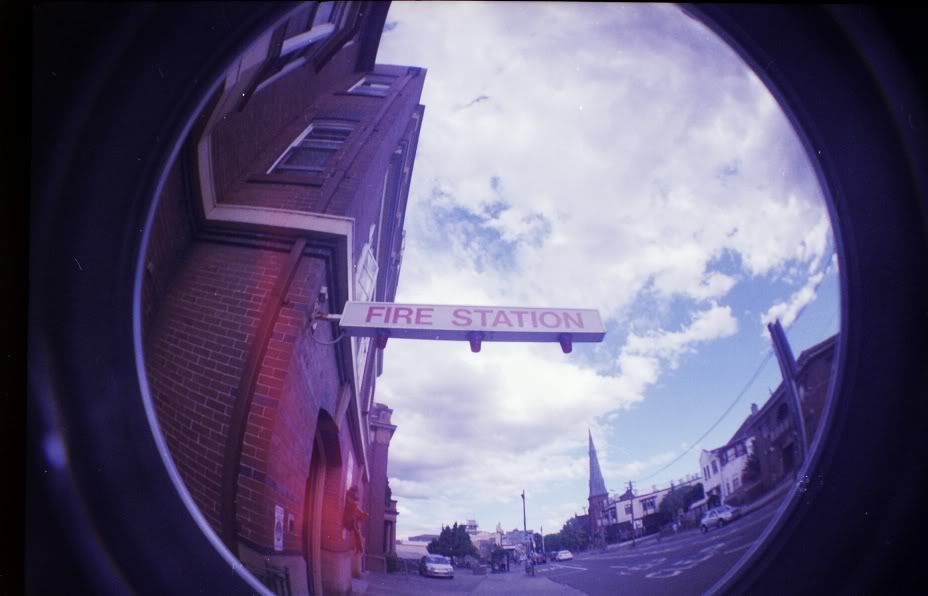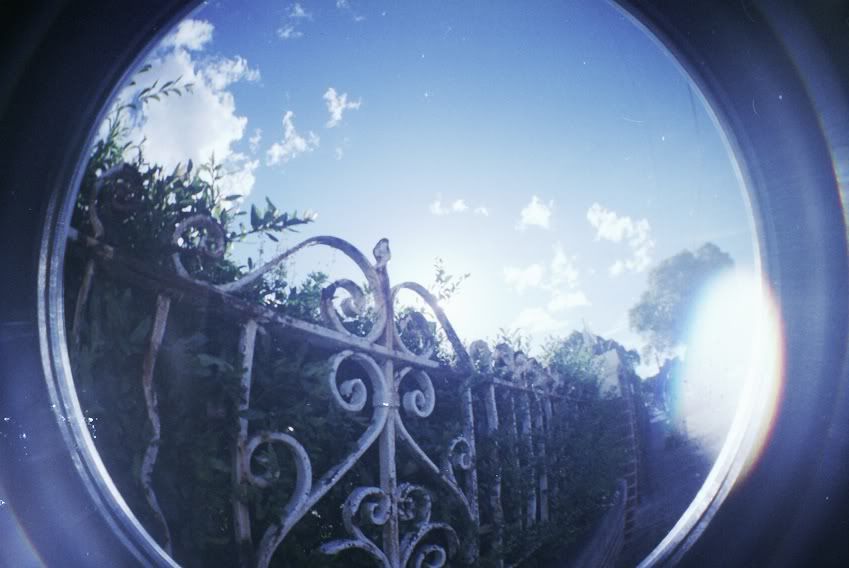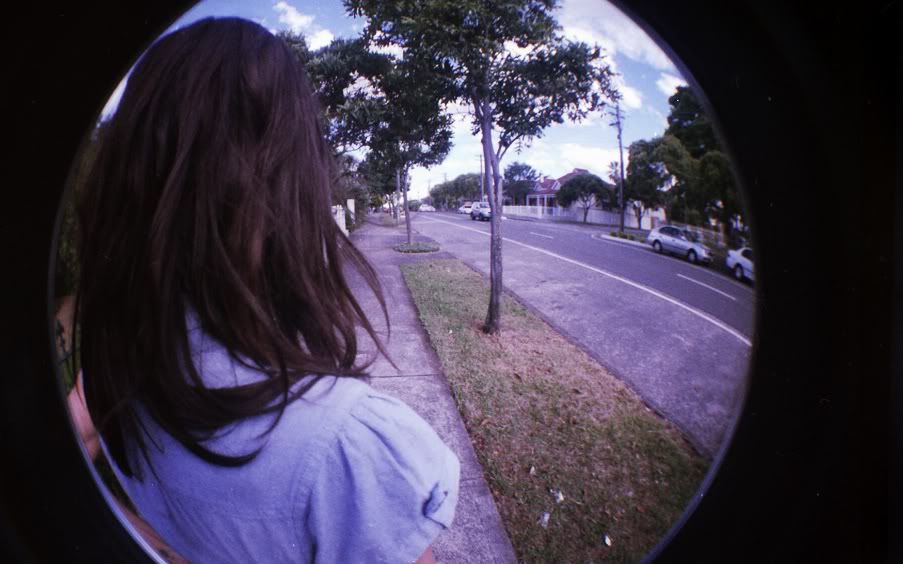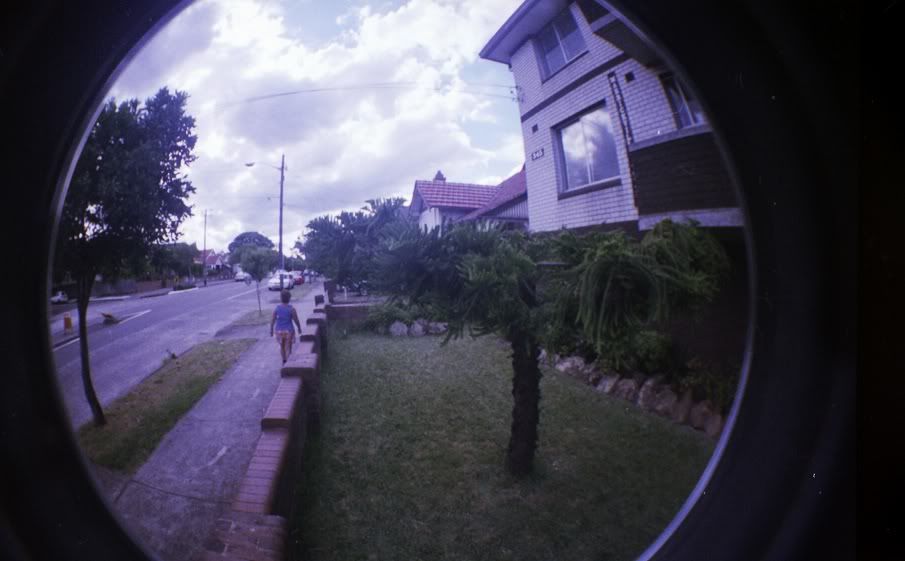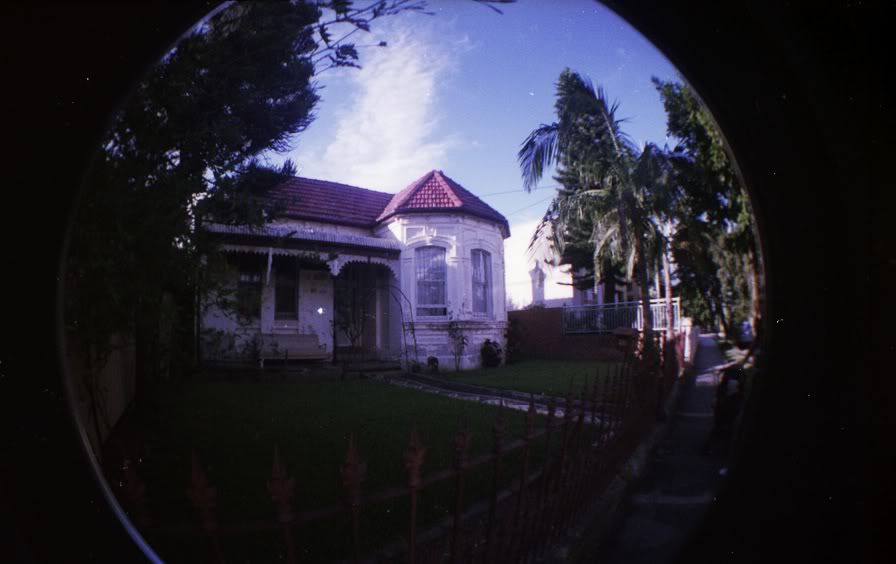 Dress – thrifted