Christmas feast preparations are underway as of today; Neil has been pining for an English Christmas since I moved him here 4yrs ago. Roast turkey, chicken and vegetables drowning in gravy, red wine, sweet treats, pistachios for snacks and, most importantly, a big old Christmas pudding with custard and cream. All finished off with the obligatory afternoon nap.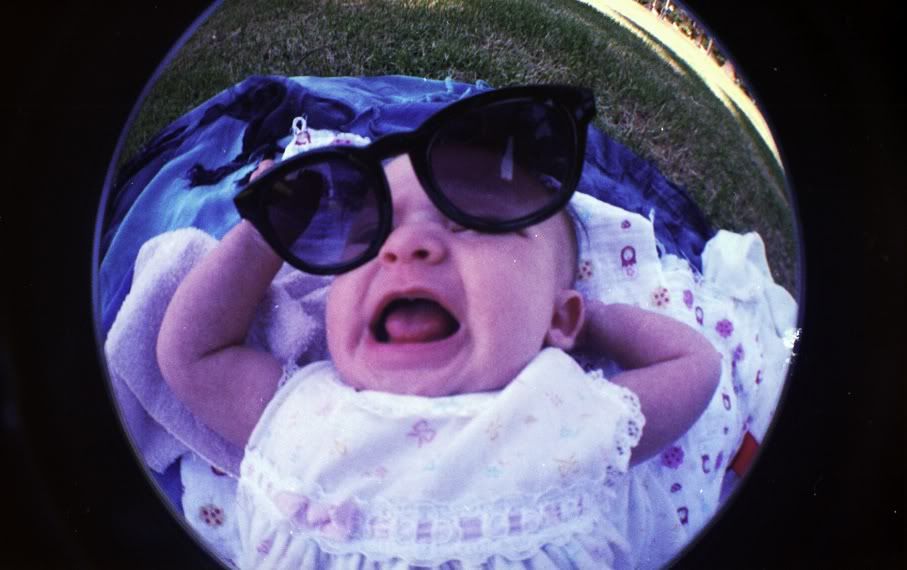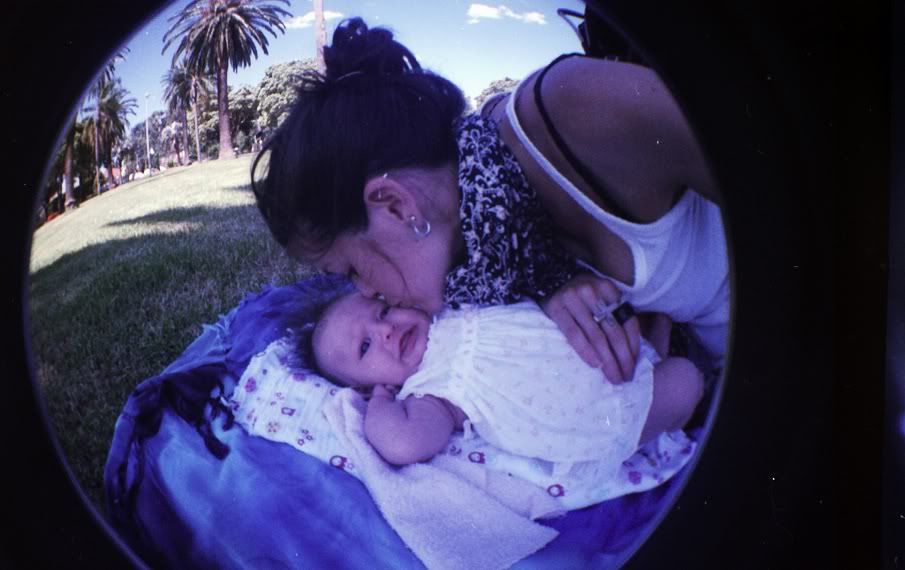 Scarf – DIY'd from the bottom of a vintage dress
Singlet – Bonds
Glasses – Surry Hills Markets
Cross ring –
Enrapture

Designs
B
aby

– cute!