Lauren from Your Only Blackswan

bought me this bag for my birthday. Yeah I know, you can't really see it very well in these pics but there's plenty of time ahead for us.
Can we just reflect on this gift for a little minute; someone I've only personally known (by that I mean beyond the computer screen) for just a few short months has taken the time to think of and seek out a special something that would suit me and my style perfectly. Do you know what that means? It means she's a keeper! It also means that she has perfectly timed this addition to my wardrobe with my own addition of a massively oversized jumper I bought the other day. Well how convenient!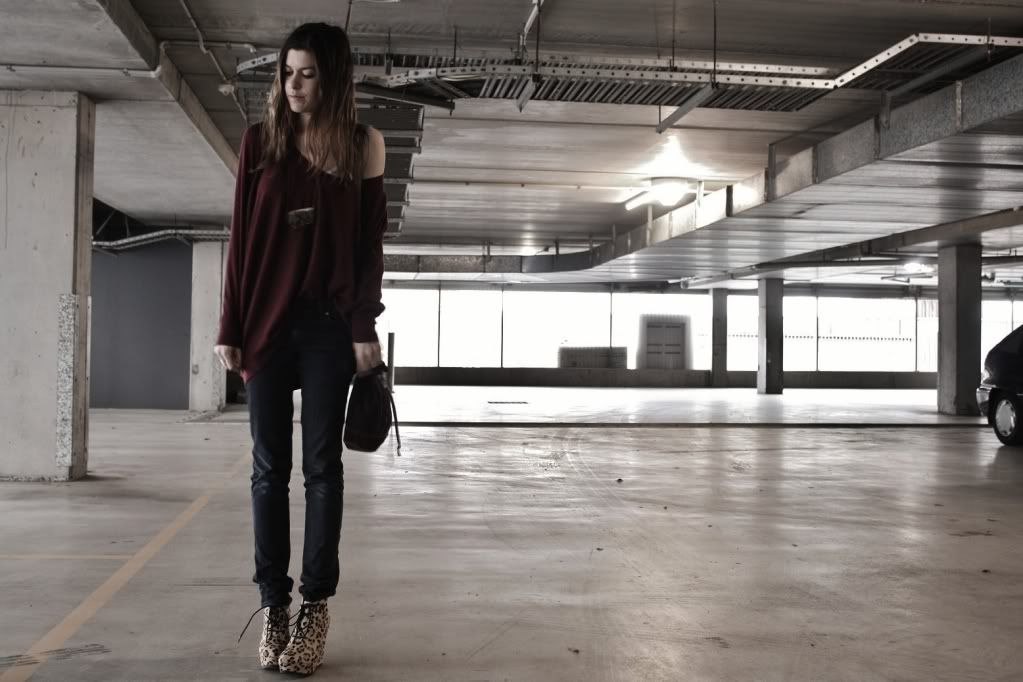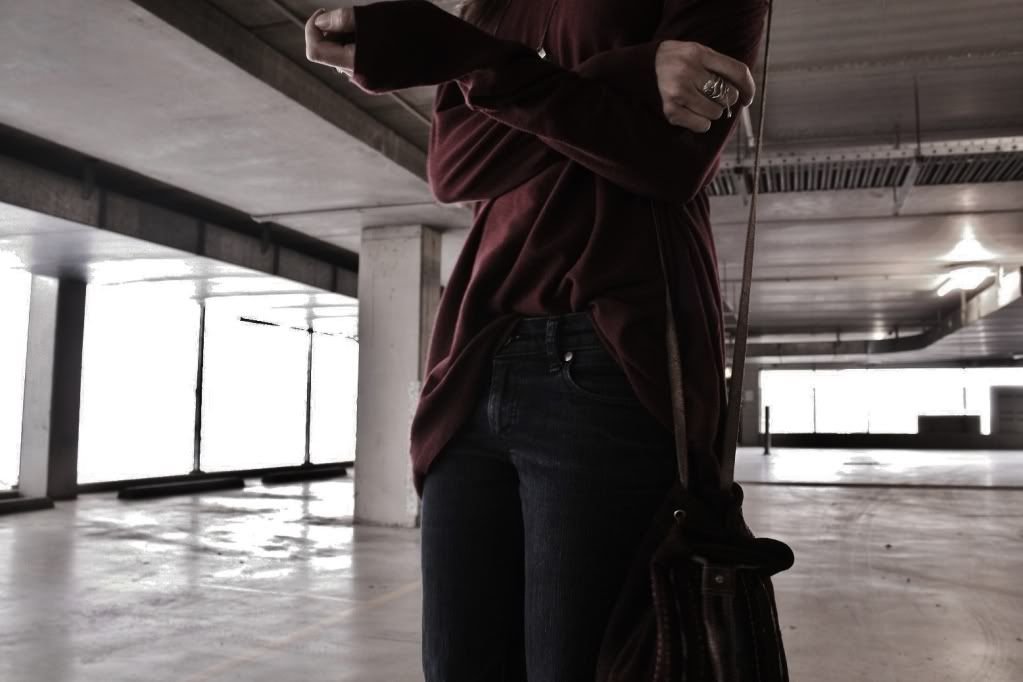 Jumper – Supre

*

Wedges – Topshop

*

Bag – Glebe Markets

*

Necklace – Tree of Life