Man I hate having the flu. All week the Bubble and I have been living in a snot haze. Gross but true. Too much information?
Why, I ask, is it so hard to find Glomesh bags in black? There's crap loads of white but never black. I suppose it's because no one gives theirs up once they've found them, like me!
Must work on not frowning in photos...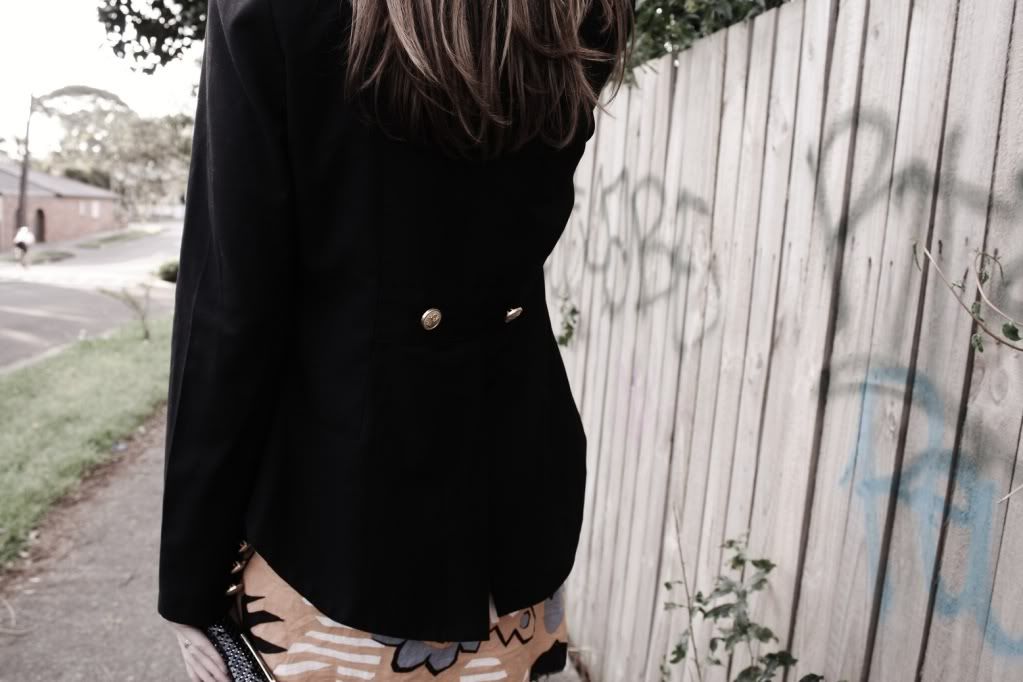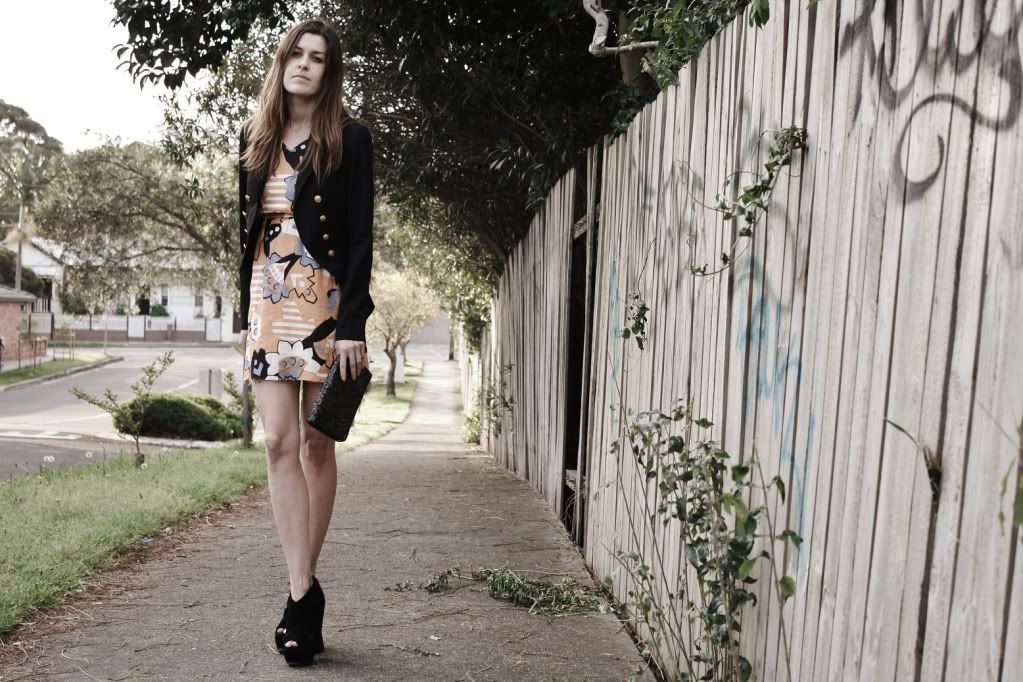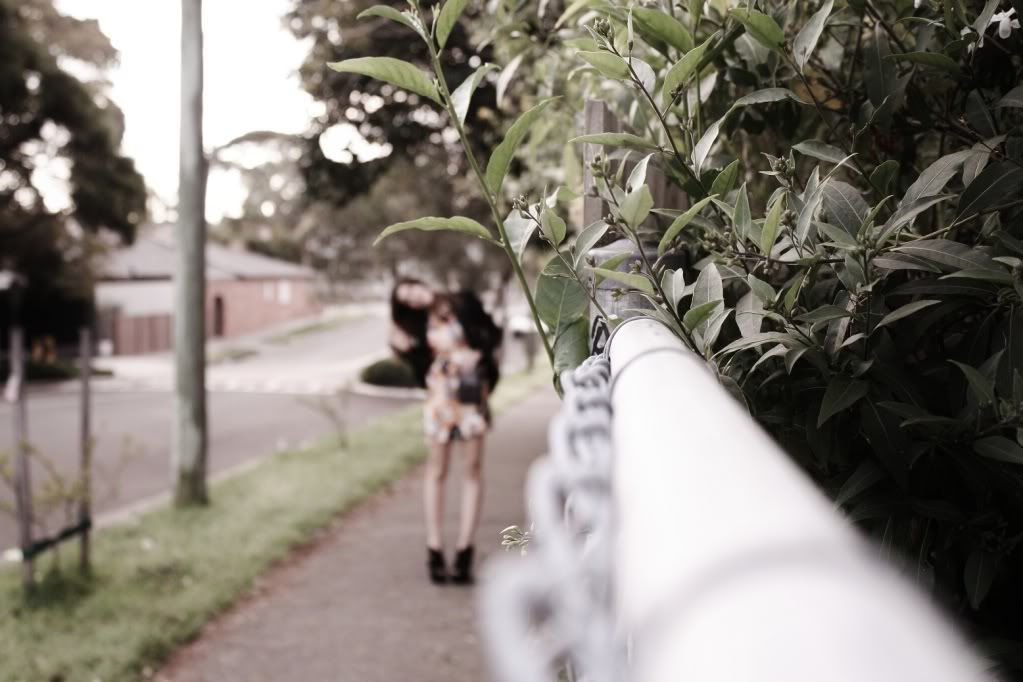 Dress – re:new vintage

*

Jacket – 2ndhand Forever 21

*

Bag - vintage