The Thrift Exchange – a monthly thrifting exchange adventure between two bloggers on opposite sides of the world.
I've paired up with Robyn from Twitch Vintage to take part in a bit of thrift exchanging over the next few months. Basically we lucky dip a theme for the month, go out with a budget of $15 to thrift something within that theme, post it over to the other side of the world and then share with you our own interpretation of each other's finds. I'm a bit excited about this; I think it's going to be loads of fun. And I'm a big fan of Robyn's blog so I'm super excited to be exchanging with her.
In case you've never met, here's a little Q+A, I'm sure you'll get to know each other much better over the coming months…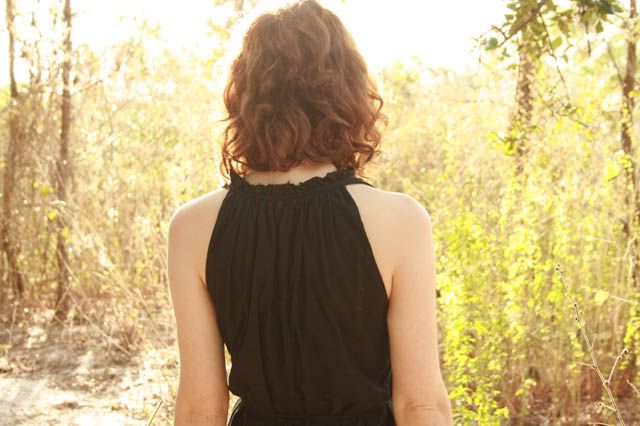 When you're not blogging what do you do?
I'm a bit of a workaholic, so I spend an embarrassing amount of time in front of my laptop. However, when my boyfriend manages to drag me away it is usually to bike, drink, play in the park, peruse the flea market and hang out on front porches.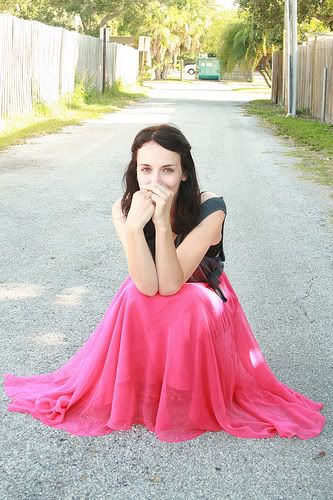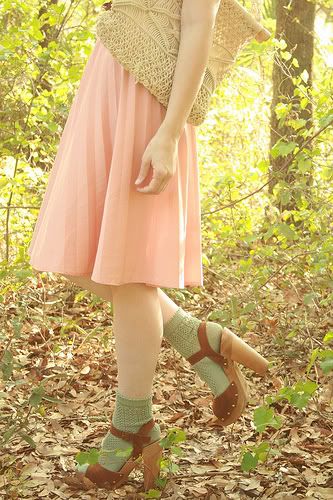 Dog or Cat?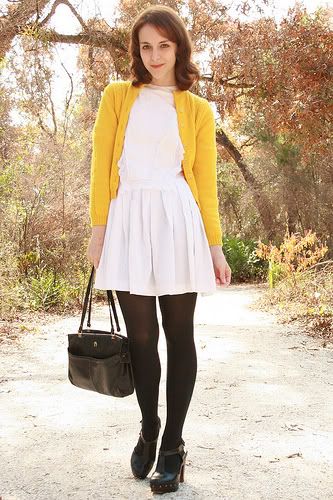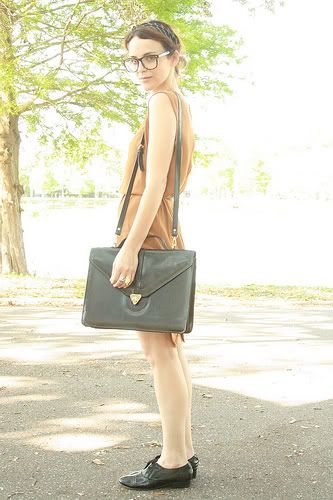 I don't know if this is a "talent", but I am pretty awesome at falling. I am ridiculously clumsy, so I fall more than your average person. I am that person who takes a spill in public that looks so awkward that everyone around me gasps or freaks out. Then I just pop up and keep walking like nothing happened. The key is the quick recovery.
Where does 'Twitch Vintage' come from?
Twitch is a nickname. I wiggle my nose a lot without knowing it. In my mind I look like Samantha from Bewitched, but it's more like a bunny smelling something bad. I have been caught doing it in many pics, and not one of them is flattering. Just go with your imagination.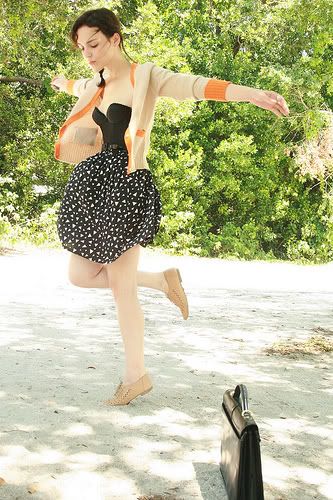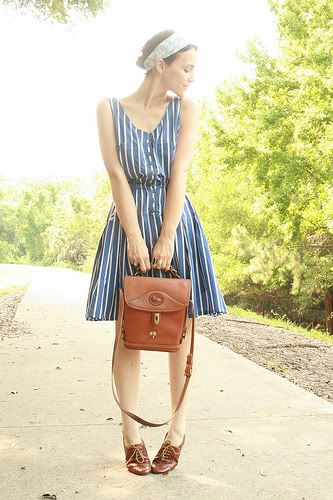 What do you hide under your bed?
I had to look. I found my spare phone charger, socks, a skittles bag (empty, damn) and a broken hanger. Those were more lost than hidden though. I live with a boy, so I have better hiding spots.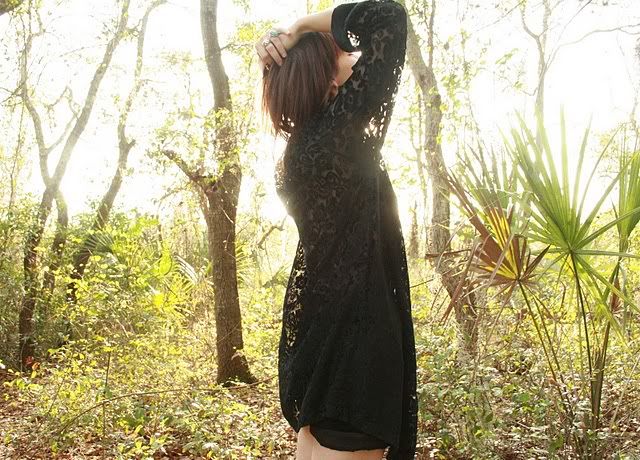 Our first theme will be drawn tomorrow. Yay!