10 things I am not very good at;
1. Standing in abandoned shopping trolleys without shrieking that I'm about to fall out and break my neck
3. Time management. This is one I used to be good at; I've fallen into the all too common time poor mummy trap and I really need to sort myself out. Hints? Tips?
4. Whistling; there's a knack to it which totally escapes me
5. Wearing heels. Seriously. I was very well practiced not so long ago but 12 months of minimum height enhancement has rendered me unstable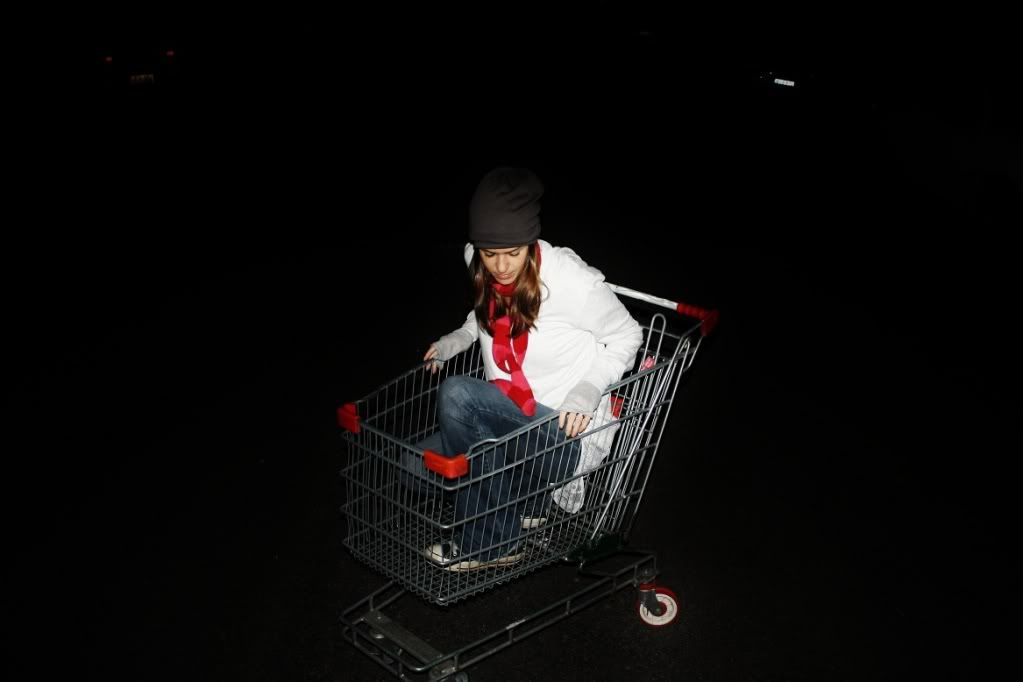 6. Public speaking, the panic sets in just writing this
7. Poker, not so important in life really
8. Lying, so I'll just say nothing
10. Multiplication… maths in general… I'm just trusting that you're giving me the correct change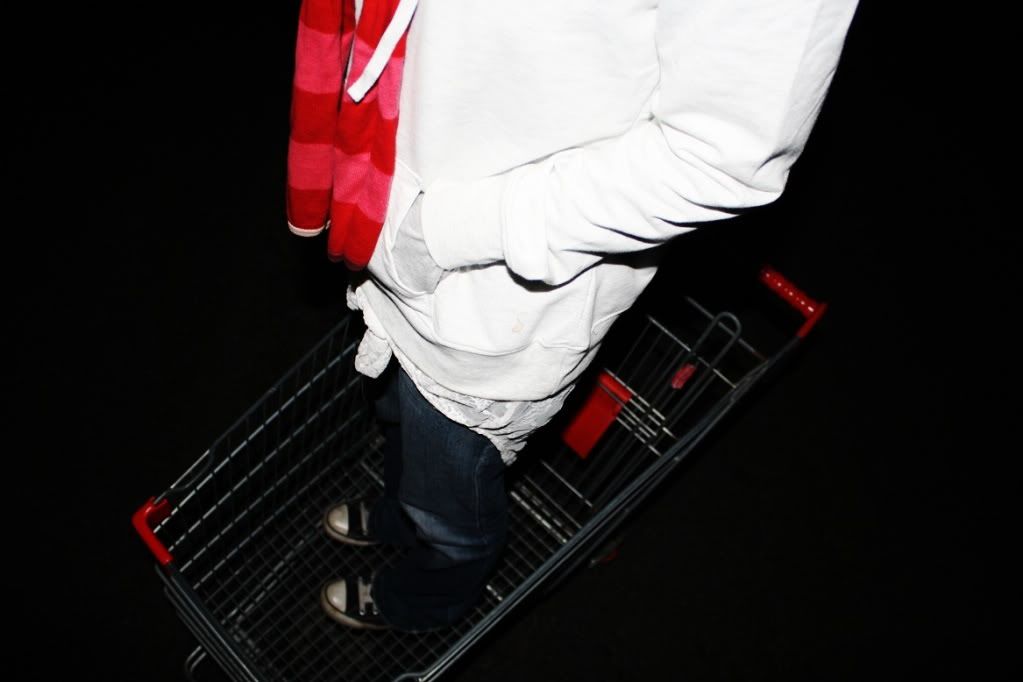 So don't leave me out here alone, tell me that you're not good at something as well!
Hoodie – Kmart

*

Lace shirt – Nu+Nan

*

Beanie – Sportsgirl

*

Jeans – Gripp Jeans

*

Scarf – Paul Smith