I haven't had a colour in my hair since I was about 17. This is a big step for me.
And a little note on the side; Hubba Bubba is gross and I'm not so good at blowing bubbles (this was the only usable bubble pic after 20 minutes worth of effort)!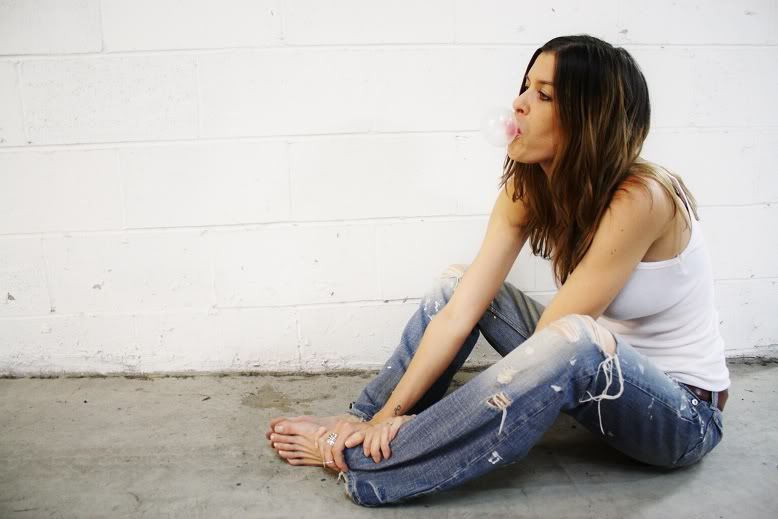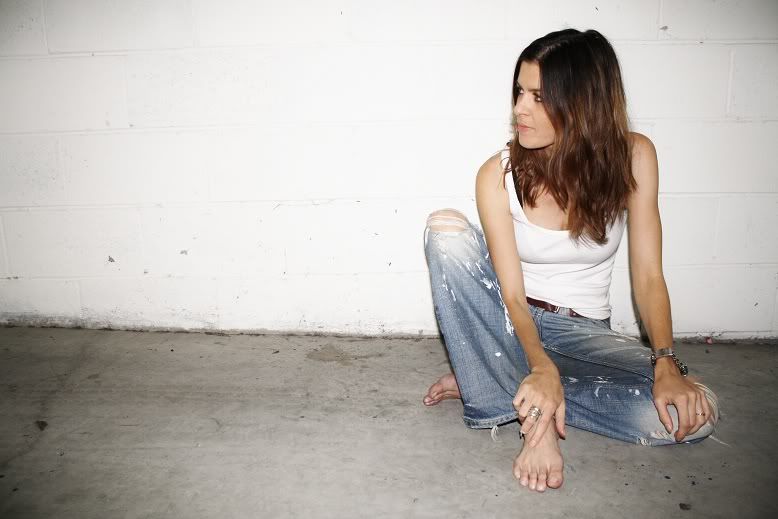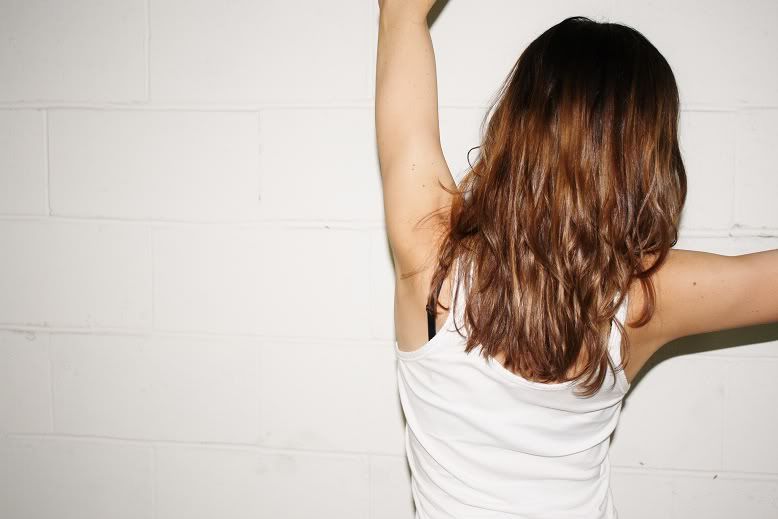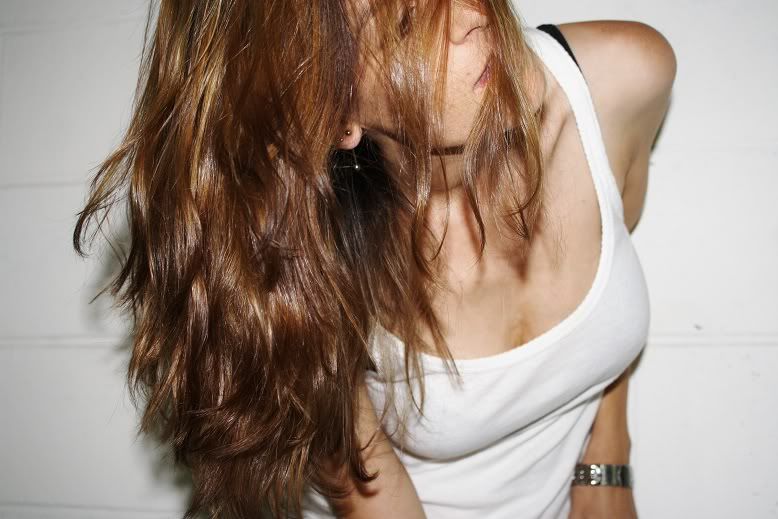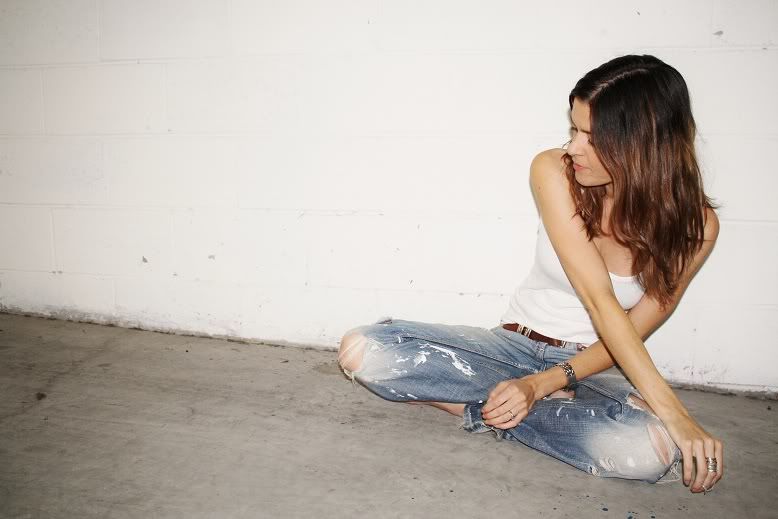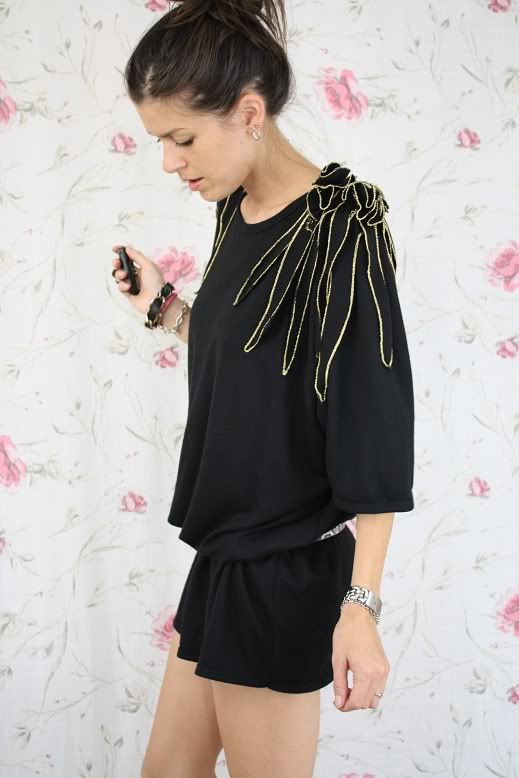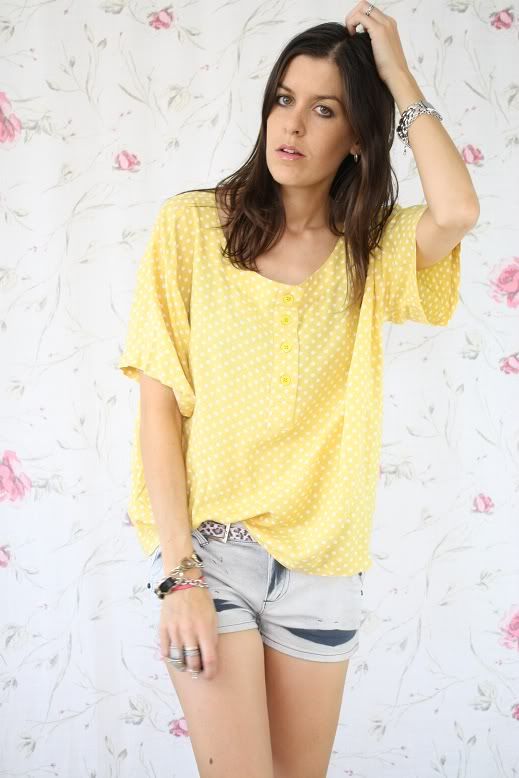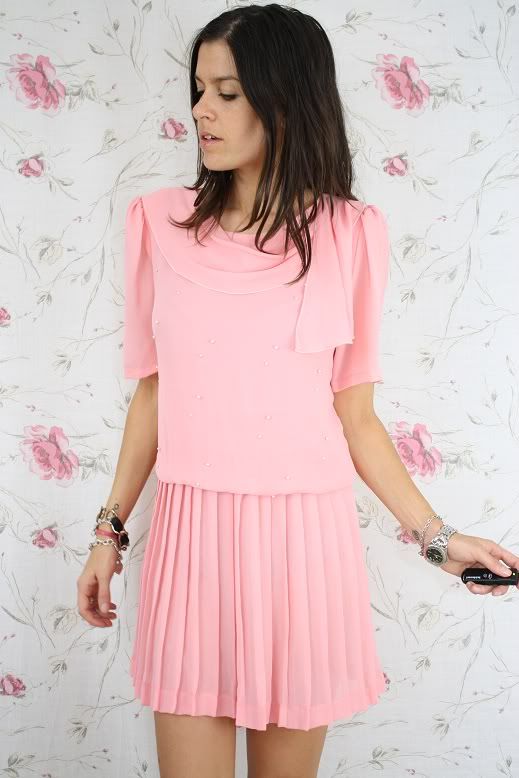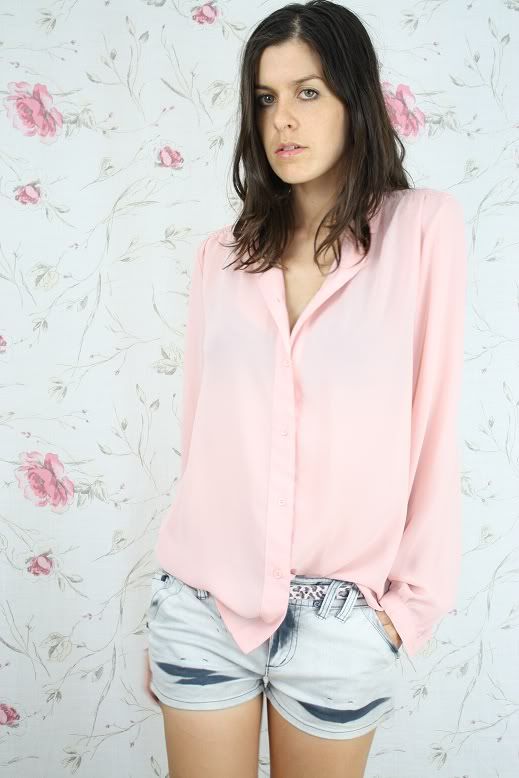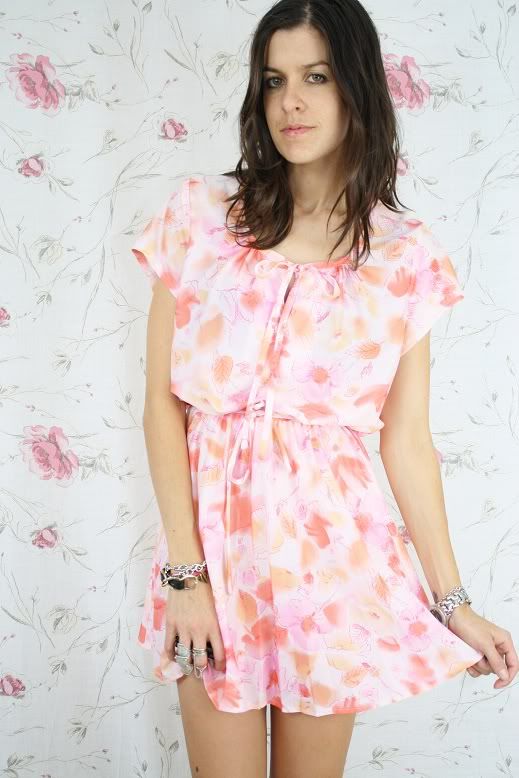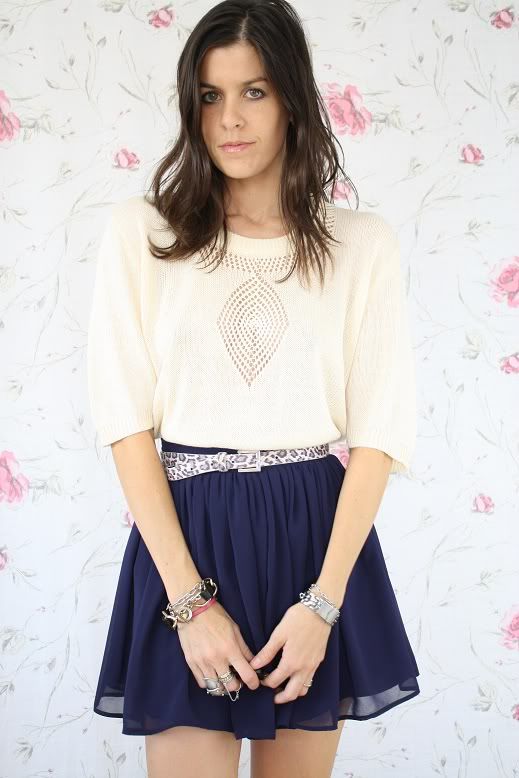 Click here to enter my giveaway.