Yes I'm still wearing this skirt. Yes, I'm still wearing these boots. No, I will not stop repeating myself. I will however, take myself to a mirror and spend a good few minutes scolding my reflection for taking an unreasonable amount of time to reply to the 'Stylish Blogger Award' bestowed upon me by Cate from All Cats Are Grey At Night. Rules are; share 7 things about me you probably don't already know and follow by nominating 10 of my favourite blogs.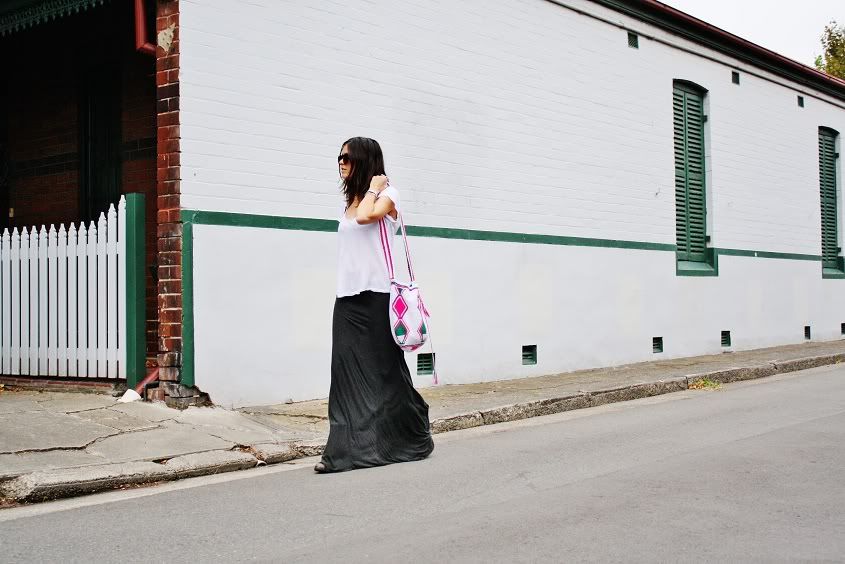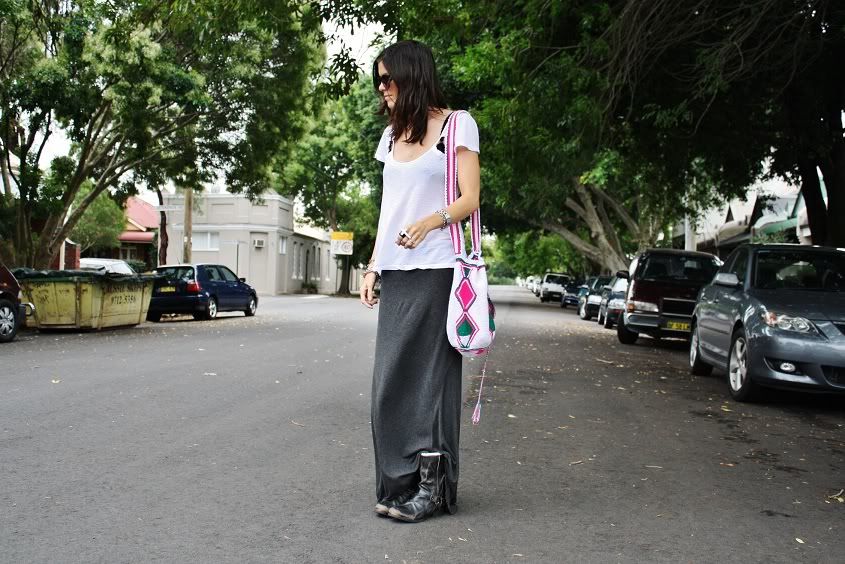 - I like to drink my tea from mismatched vintage china
- My photographer is also my husband and my biggest supporter is my 4 month old baby girl
- The pile of magazines in my apartment is, shall we say, awe-inspiring
- I have the worst circulation; therefore arm-warmers are a crucial part of my wardrobe and have an entire drawer all to themselves
- I love to drive, hate public transport, if that makes me precious then so be it
- When I was about 6 yrs old my favourite outfit was a fluoro ra-ra skirt with a matching scrunchie and legwarmers
- I will always tell you the truth if you ask me whether your bum looks big in that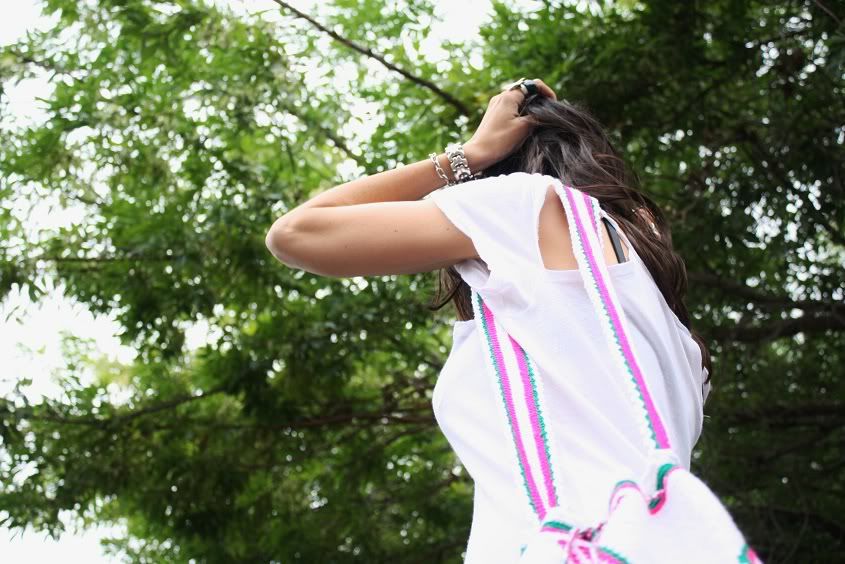 1 Color Me Katie – ok, not a fashion blog but come on, happiness wrapped up in a rainbow...