Crazy, it's been 10 days already!
I've been dying to wear out the sneaky purchases I made while pregnant, none of which have ever actually been tried on before now. Online shopping is a dangerous thing when you're waiting for a baby to arrive!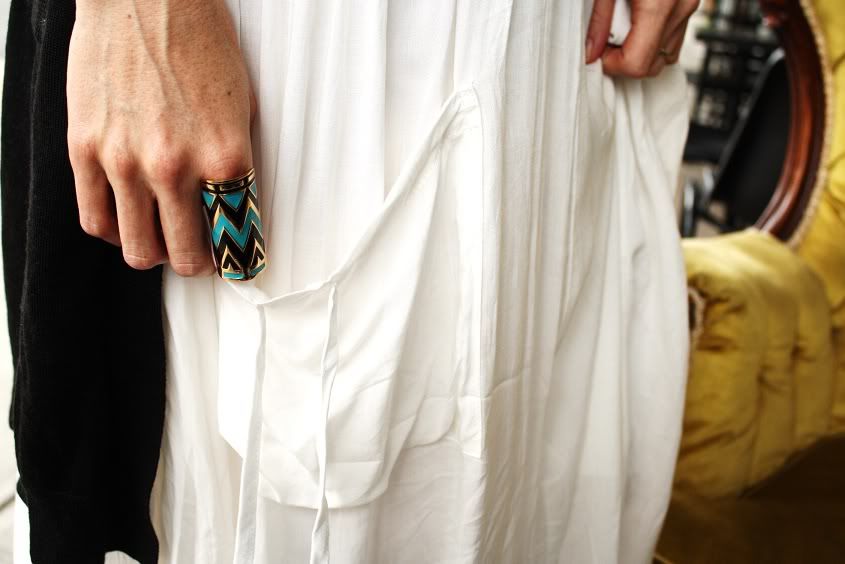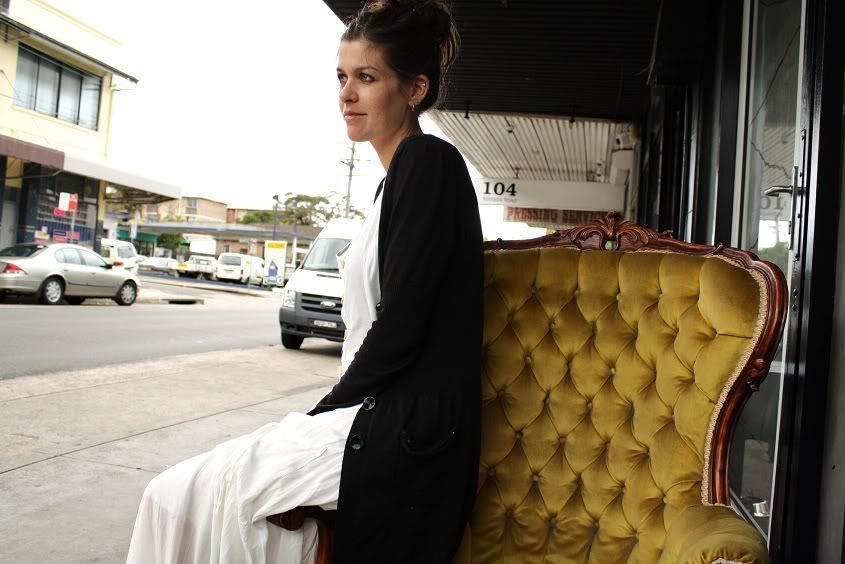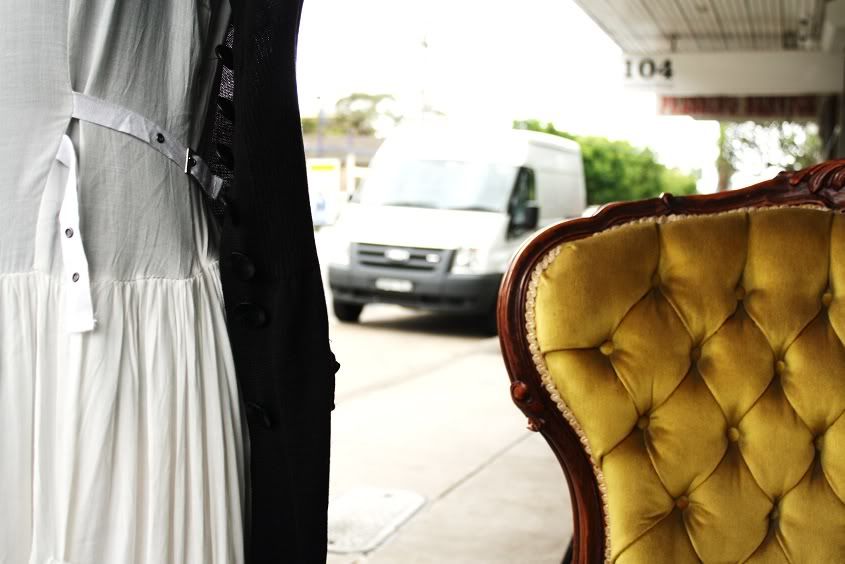 Lots of love and kisses being showered all over Baby Bubble at the moment. She's just so darn cute and well behaved.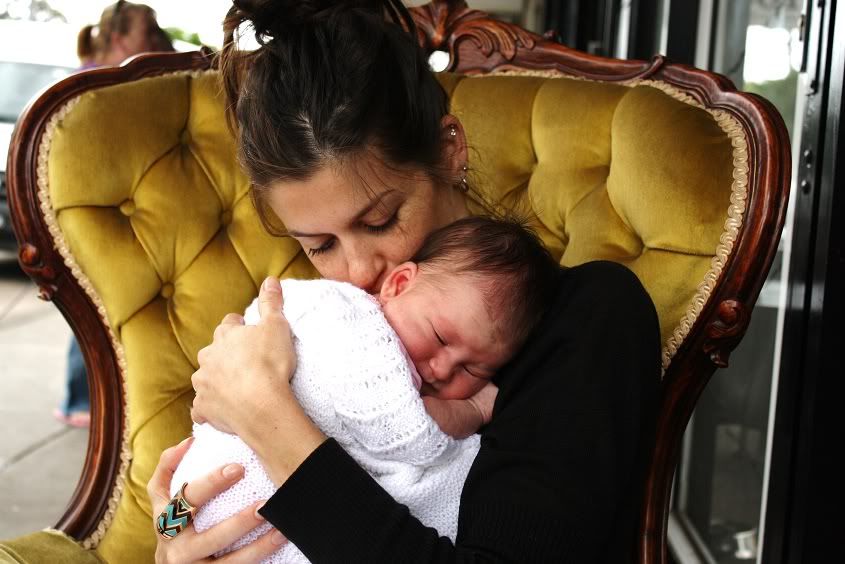 Dress – Lily Whyt
Cardigan – Seduce
Ring – House of Harlow