… until one dips one's sleeve into teriyaki sauce!
Shot this weeks collection with a wonderful guest model this morning; Ayesha, the brains behind Ayetah Vintage. You'll just have to wait til tomorrow for photos though, it's Sunday night and I need a Baby Bubble rest.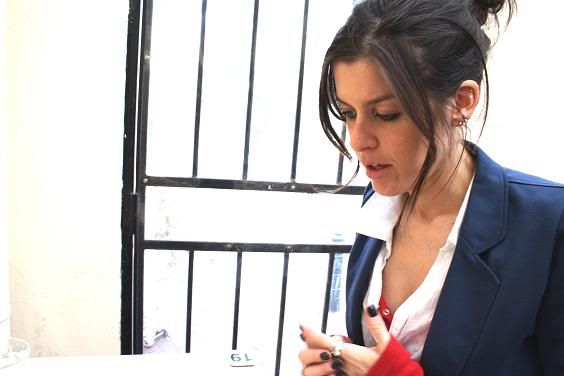 Jacket – Piper Lane
Red shirt – someplace, I can't remember!