I need models! I need you! I need you now!
If you want to feature as a face of re:new, whether now, in a few weeks or next month I don't mind. Send me your info and a pic to brooke.renew@hotmail.com
You'll need to be able to get to Sydney's inner west.
Don't be shy; you don't need to have modelling experience, just enthusiasm. Or perhaps you know someone who would be perfect? Send their info to me instead! hehe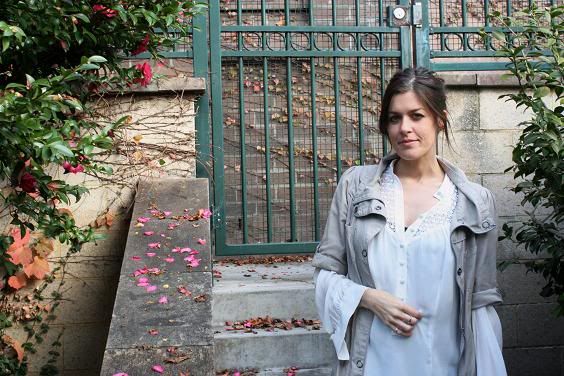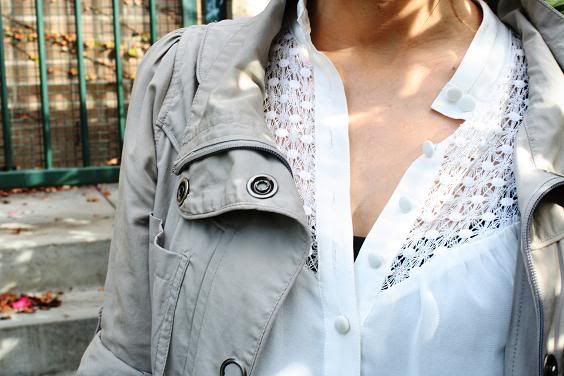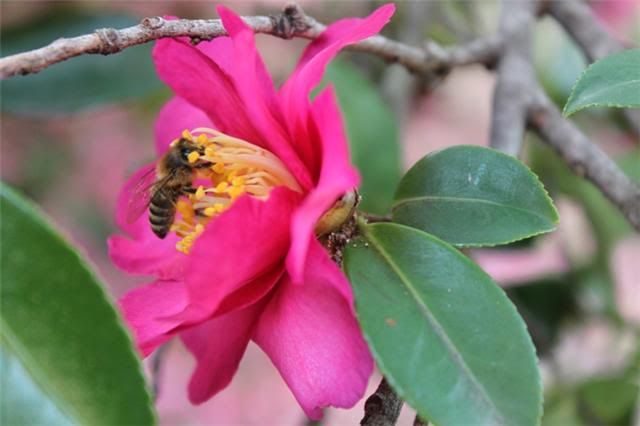 Some pics from my last little outing with Emma… hat adventures, Baby Bubbles and far too much time trying to photograph a bee!