With all the busyness that has been me over the last couple of weeks I forgot to mention that I did, in fact, find the perfect somebody (Paula - who also has her own range of personally designed and lovingly created baby clothes, available here through etsy) to take care of all re:new's sewing needs. And I have to say, it feels great to be able to hand over my wares and have full confidence that they are going to get back to me looking just as I imagined and ready to be photographed. So I should be raving about how much extra time I have now but it actually feels like the polar opposite; I've worked all through this weekend and I've got so many little projects happening for work and for life in general it's getting to the point where I'm hating the sound of my phone ringing. I think it's just one of those times in life where it all seems to happen at once.
At least I got the chance to take some time out today (it is Sunday after all) for a nice little lunch with Neil and a very quick (between the rain drops kind of quick!) photo opportunity.
Love the back of this jumper dress thingy.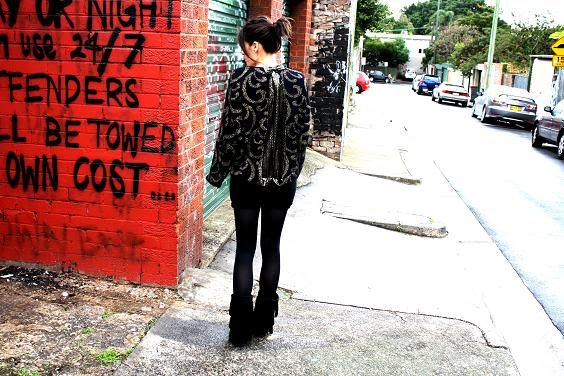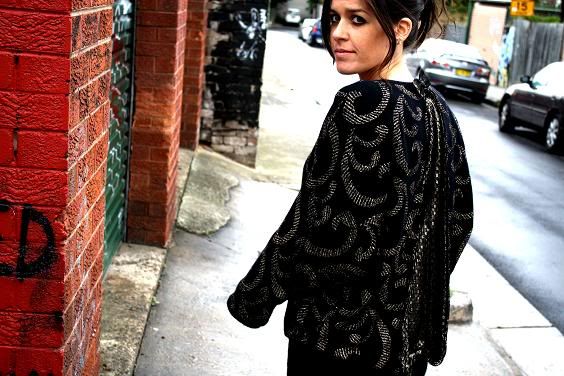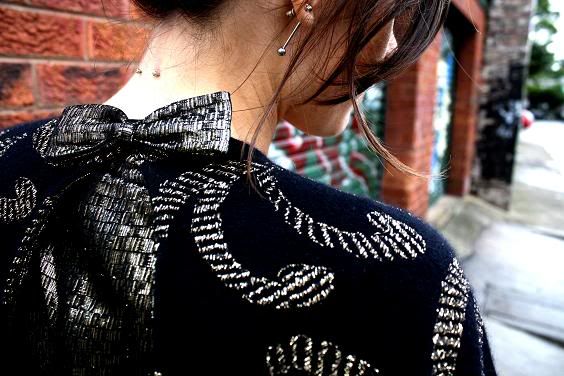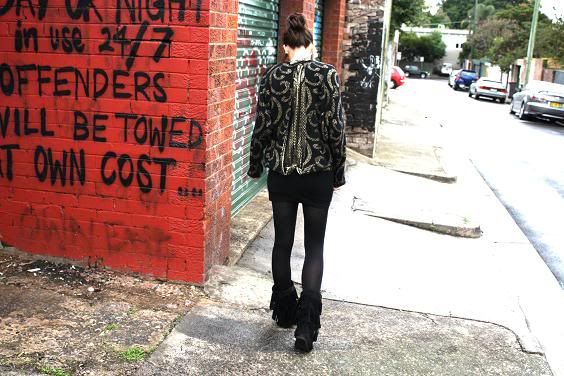 Believe it or not I do actually own more than the 4 pairs of shoes/boots that I seem to have on high blog rotation! I am definitely guilty of wearing favourites to death, often to the point of forgetting about other things in my wardrobe. So I'm making it publicly known that from now on I will endeavour to make use of the many many other shoes I own… but it's just that these are so easy!