Today has been a little depressing to say the least; I've given up trying to photograph items for the store because Baby Bubble has hit that point of no hiding. I mean, how do you suck in your tummy when there's a person in there! *lol
But never fear, I have a new face lined up for next week's photo session, no baby bubble in sight! All very exciting and I'm really looking forward to the change.
I had so many emails in response to my model search it was literally overwhelming and I spent a very long time responding to each and every girl. Still waiting on final details with some to lock in a time and date, but with so many lovely ladies wanting to be a part of re:new I'm pretty sure I'll be good for the next 8 years!!!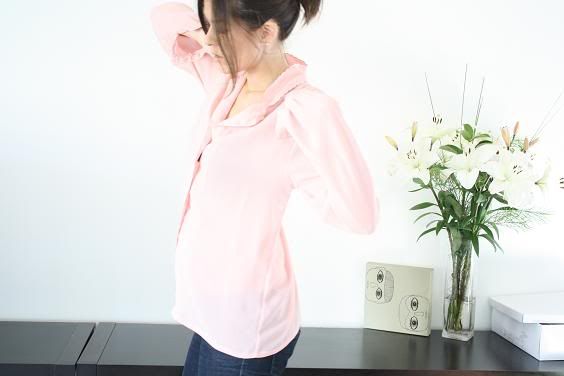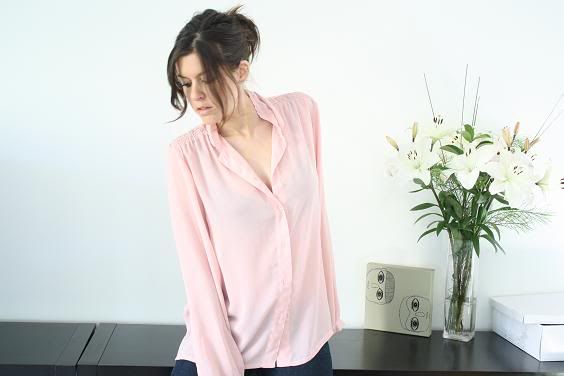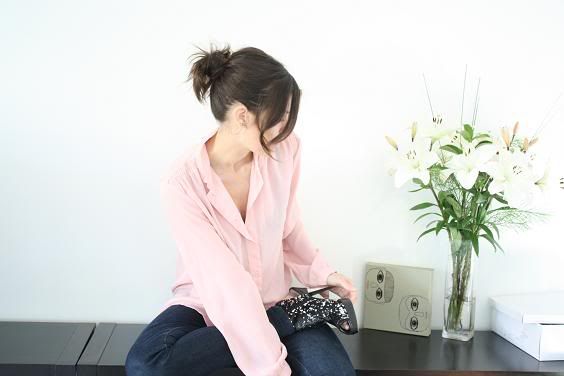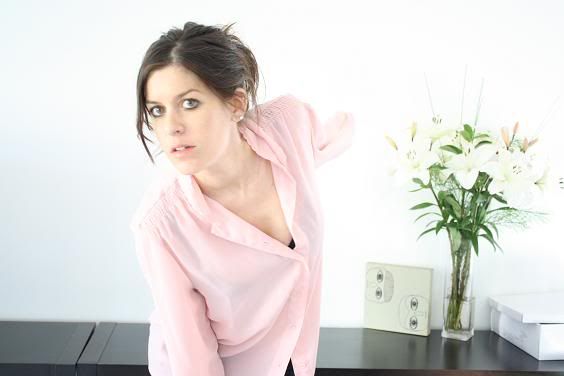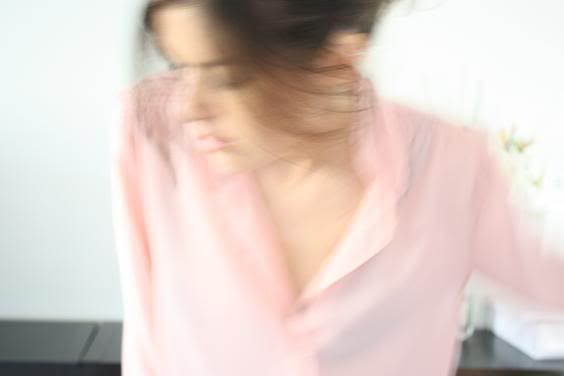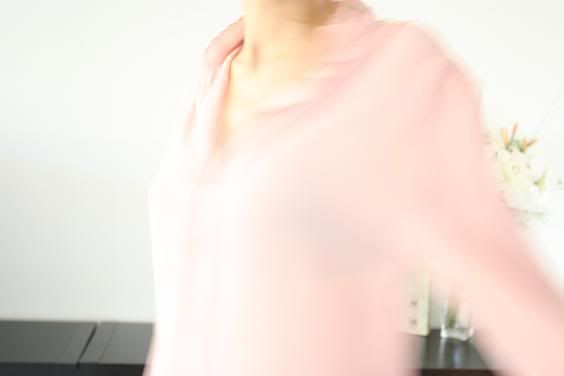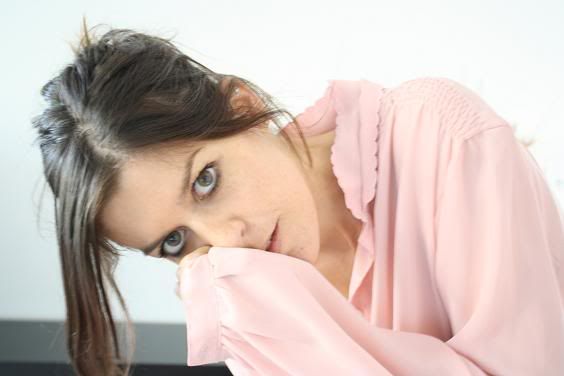 Flowers - Neil... awwww...