This weekend Emma (SpinDizzyFall) and I are holding a stall at Sydney's Glebe Markets, I'm praying that it doesn't rain because we don't have any cover. I did suggest we hire some hot boys to stand topless and hold umbrellas over the rails, but I don't think that's going to happen!
Anyway, we're setting up with a $5 rail, $10-$15 rail and a $20-$30 rail, plus accessories like bags, jewellery, ties, braces, shoes, etc etc. If you're up for a little bargain hunting we just might be the people to see!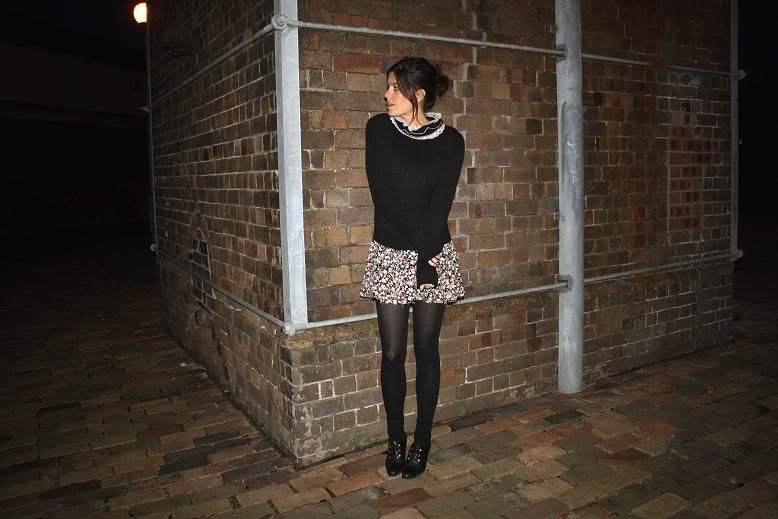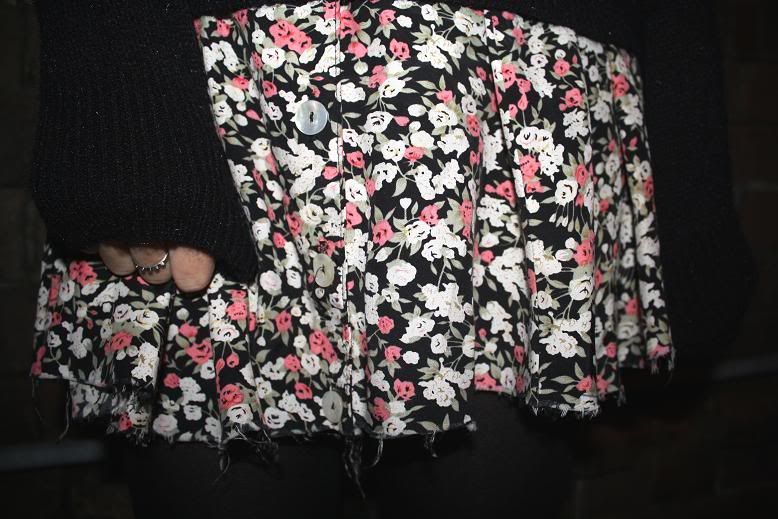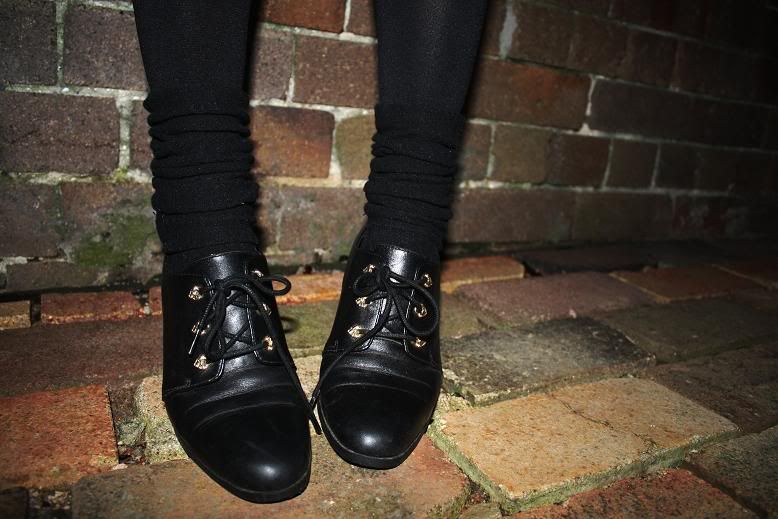 Sorry for the mediocre flash photos, it gets dark so early now that the days get away from me!
Jumper – vintage (in store this Sat)