It's all about those legs ladies; this week and next I've got masses of dresses and skirts to bring to you. There are a couple of blazers thrown in for good measure but we're really about showing off the pins!
Here's a little looksie at how a few of them started life…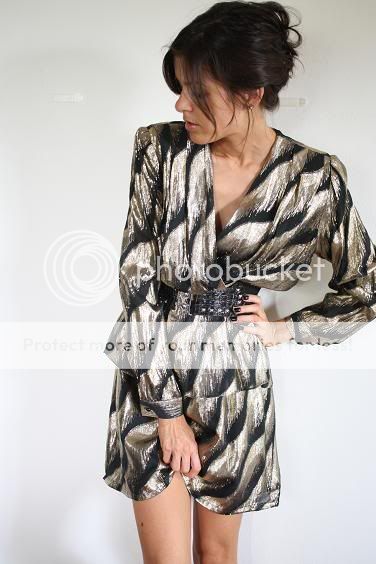 Check 'em out in store here
And today is the last day of the first 2010 re:new giveaway competition so if you're not already a friend on Facebook you better get over there quick smart. Because you gotta be in it to win it!