We revisited Rainbow Beach

on QLD's coast last

week and shot some quick photos of this beautiful vintage jacket/coat/cardigan/duster/whatever you want to call it.

It's my favourite piece in the store at the moment, and this is my favourite place; just below this cliff face is where Neil and I were married 4 years ago this May. Happy memories.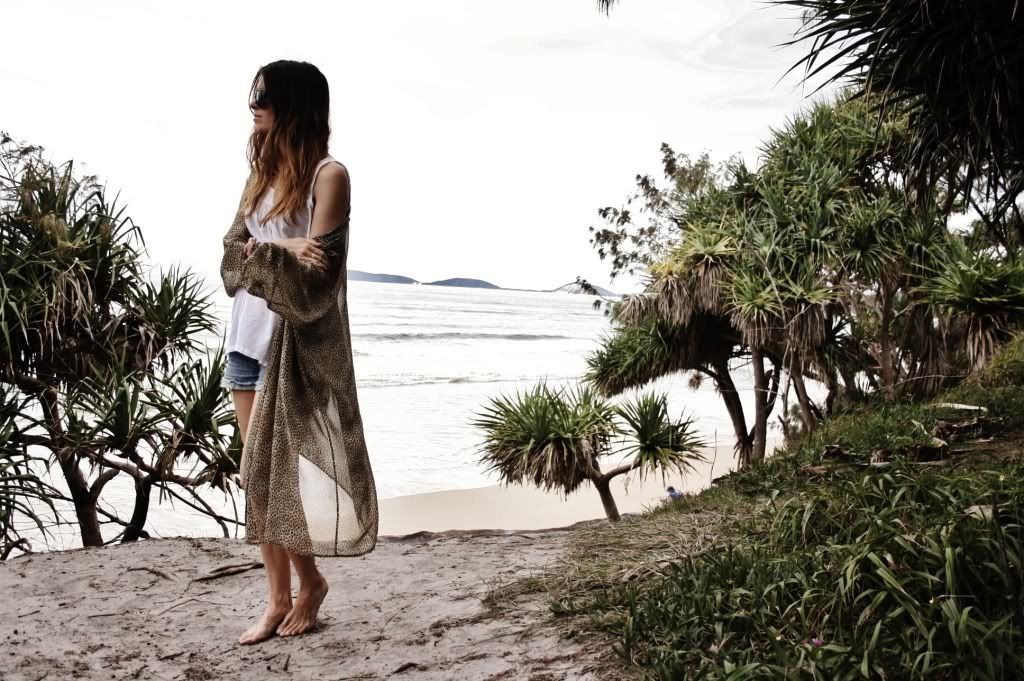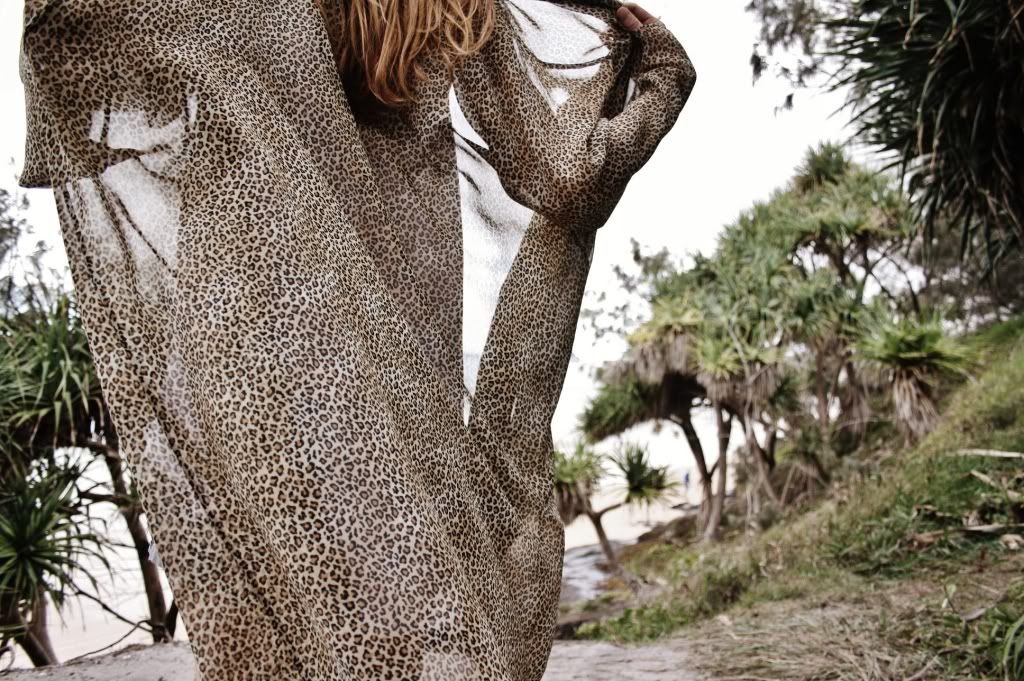 Duster – re:new vintage, here