Just a quick post to show you some pics from today's markets.
I'm so tired I'm going to bed… at 8.30! Unheard of for me!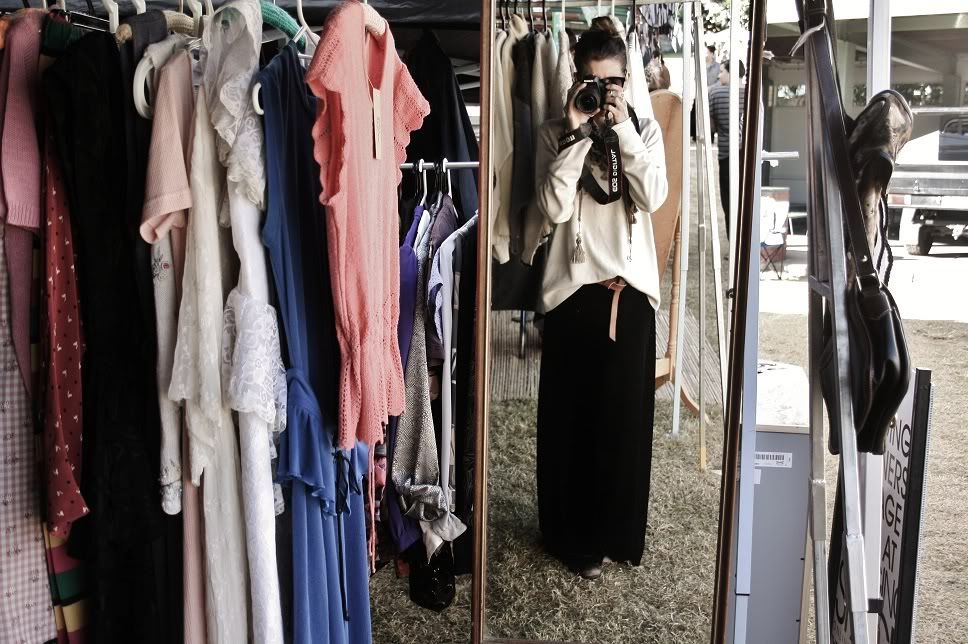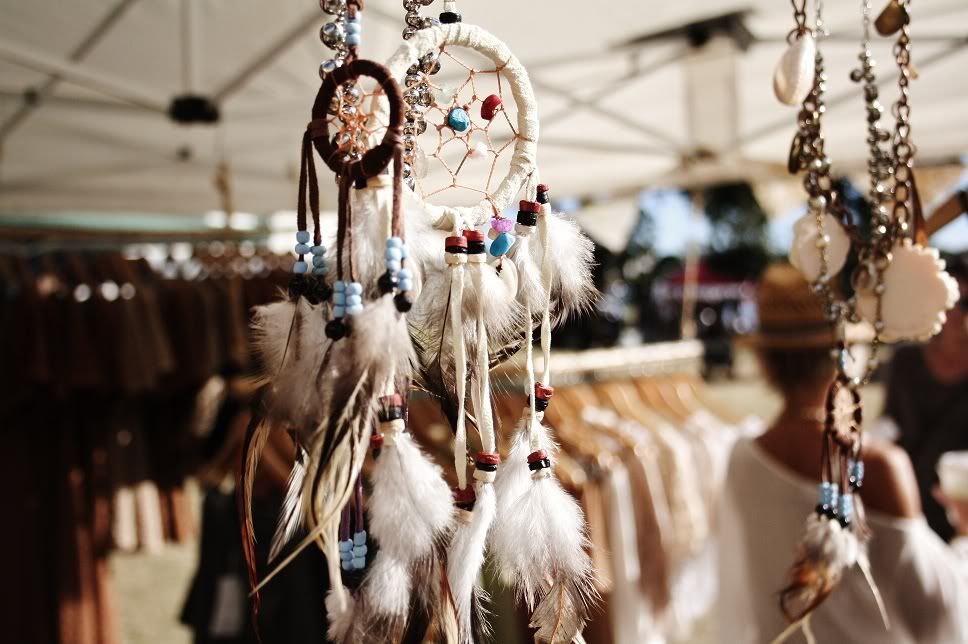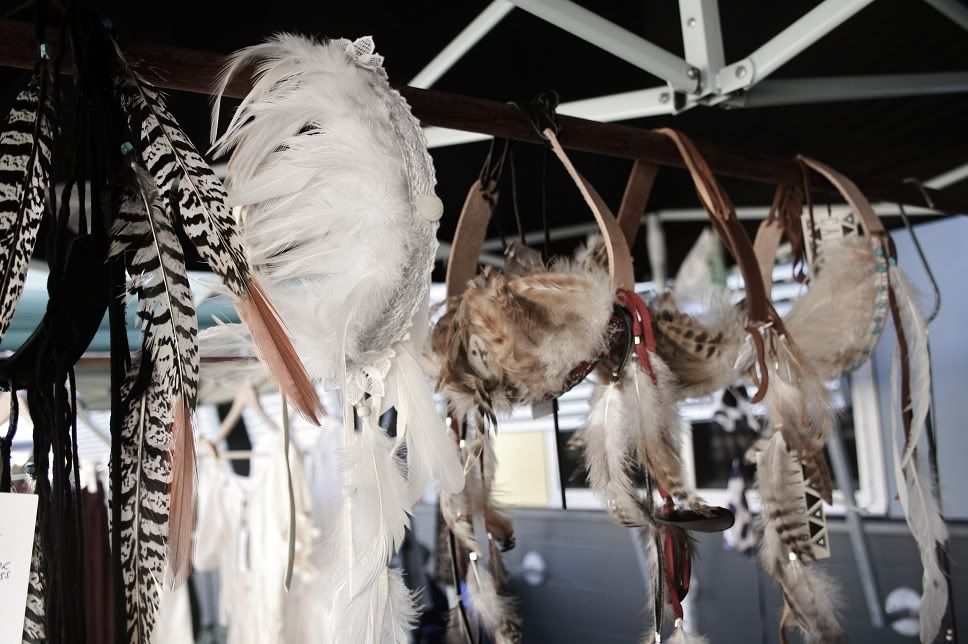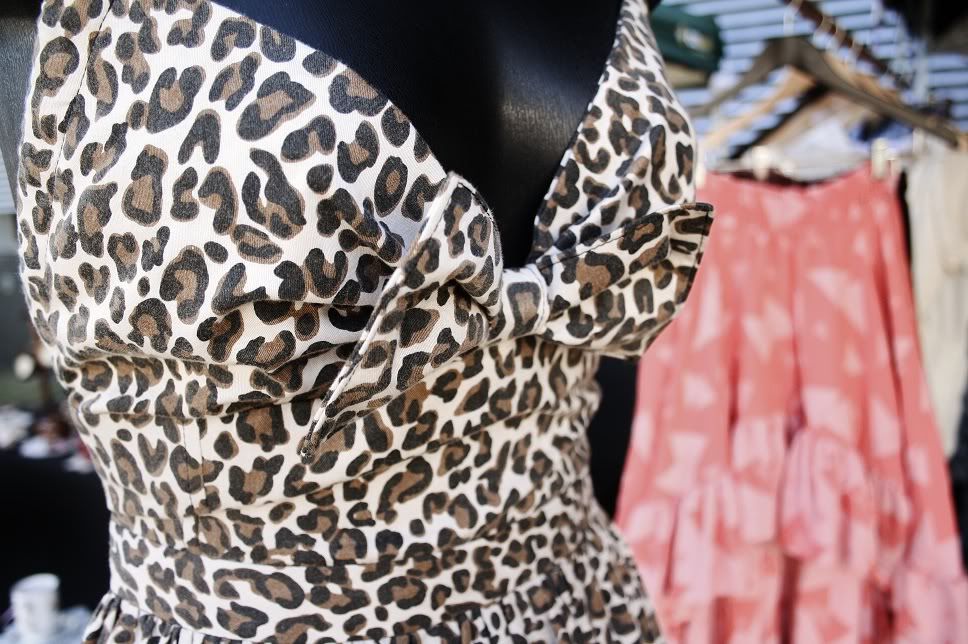 Leopard and feather headdresses at Calabash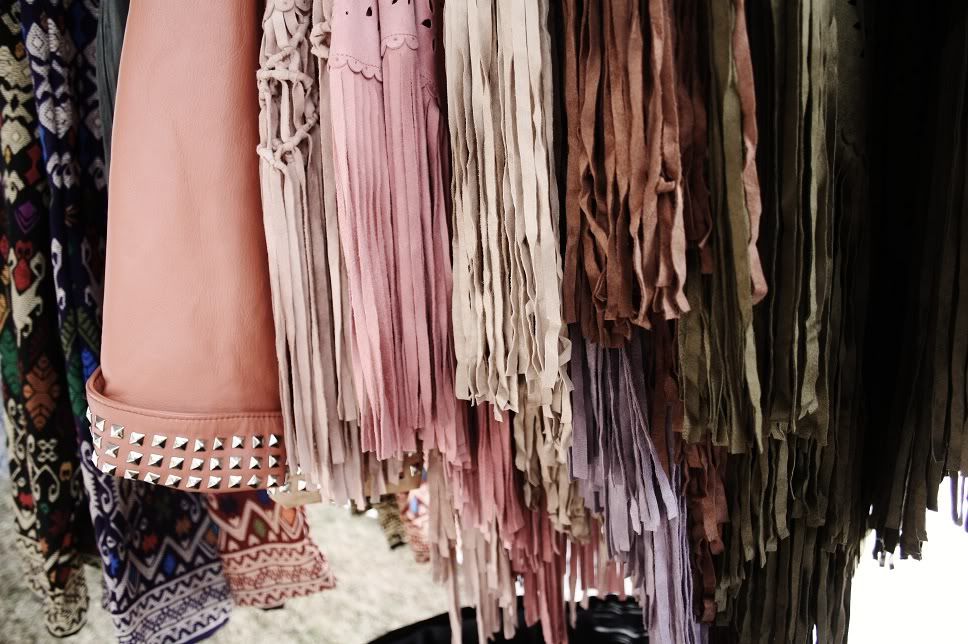 Amazing fringed leather at Lokoa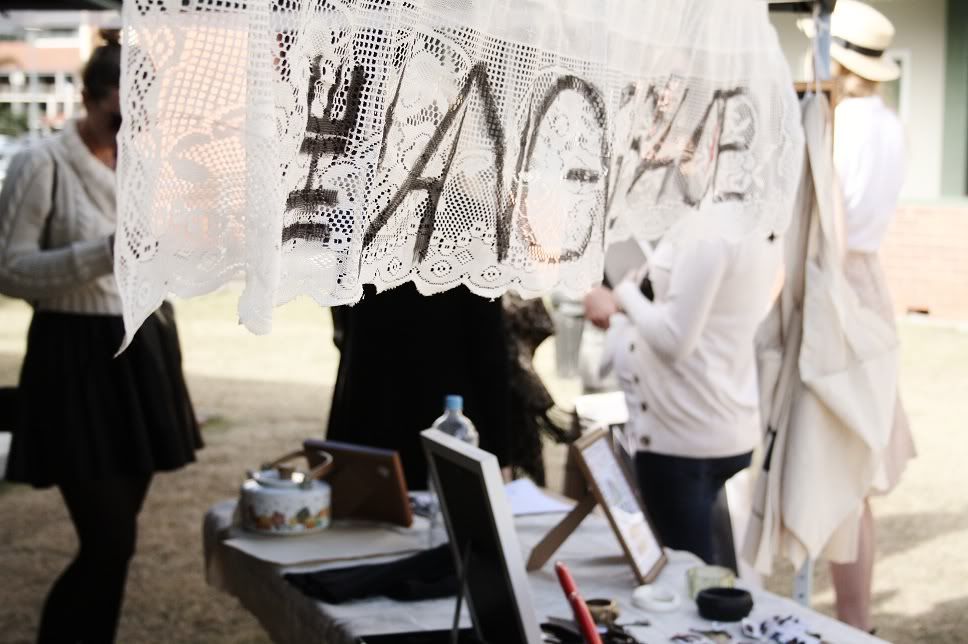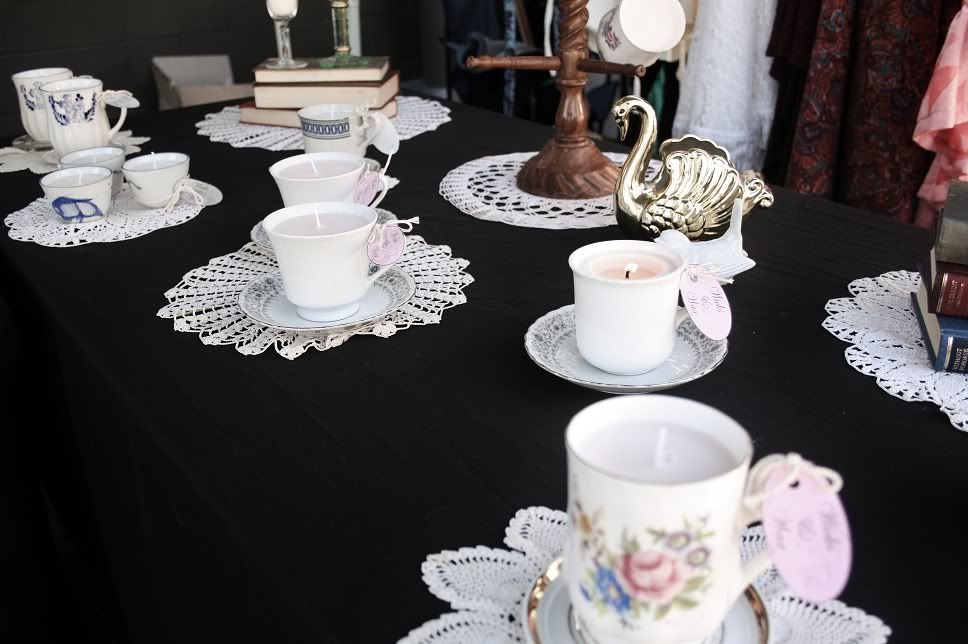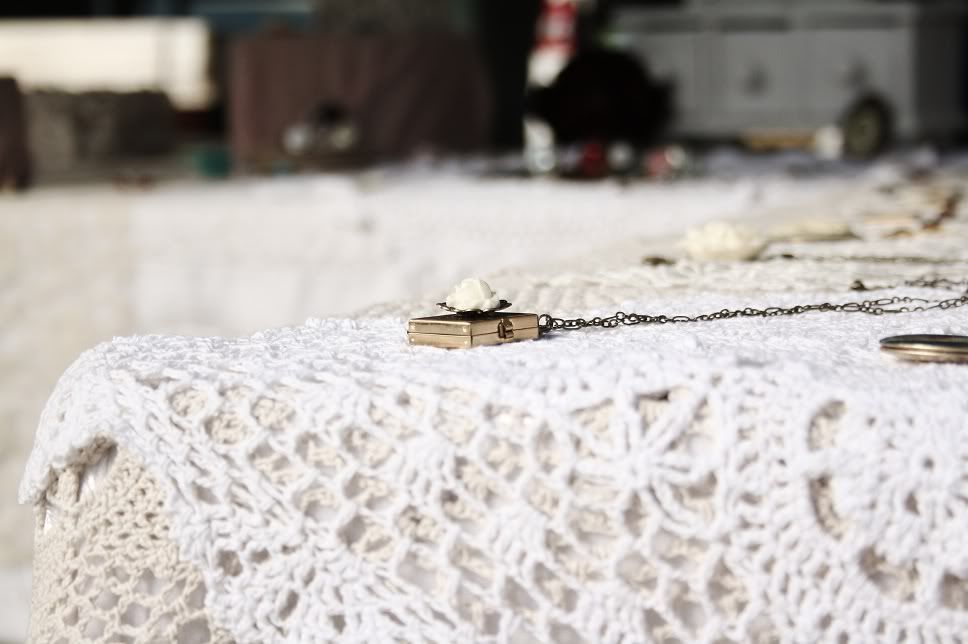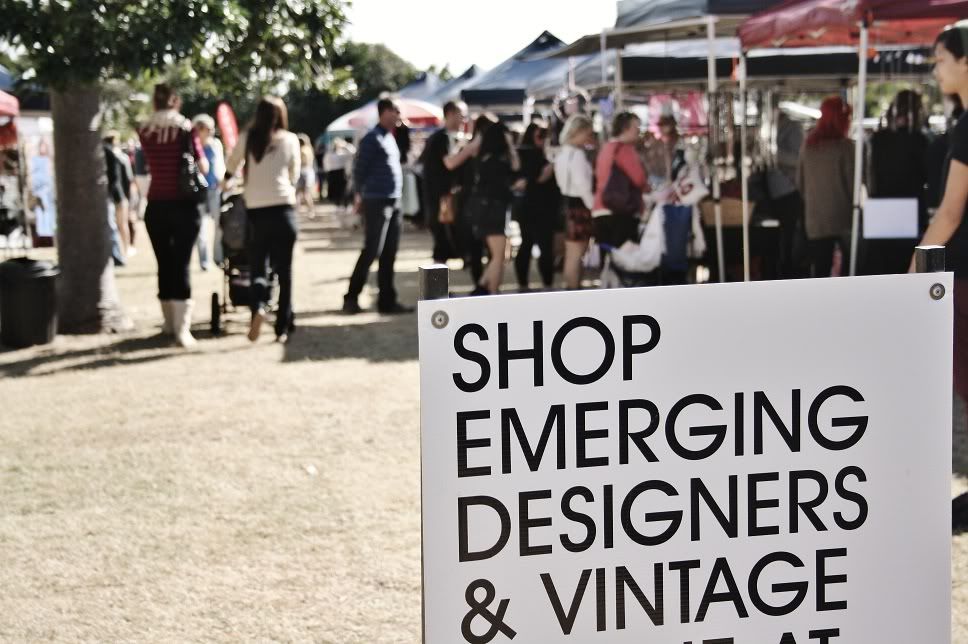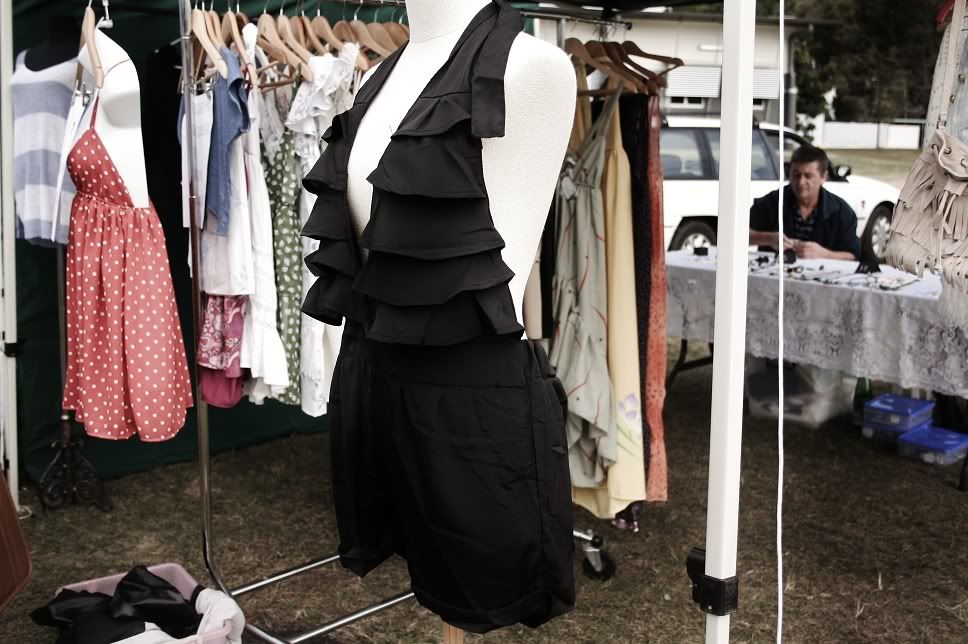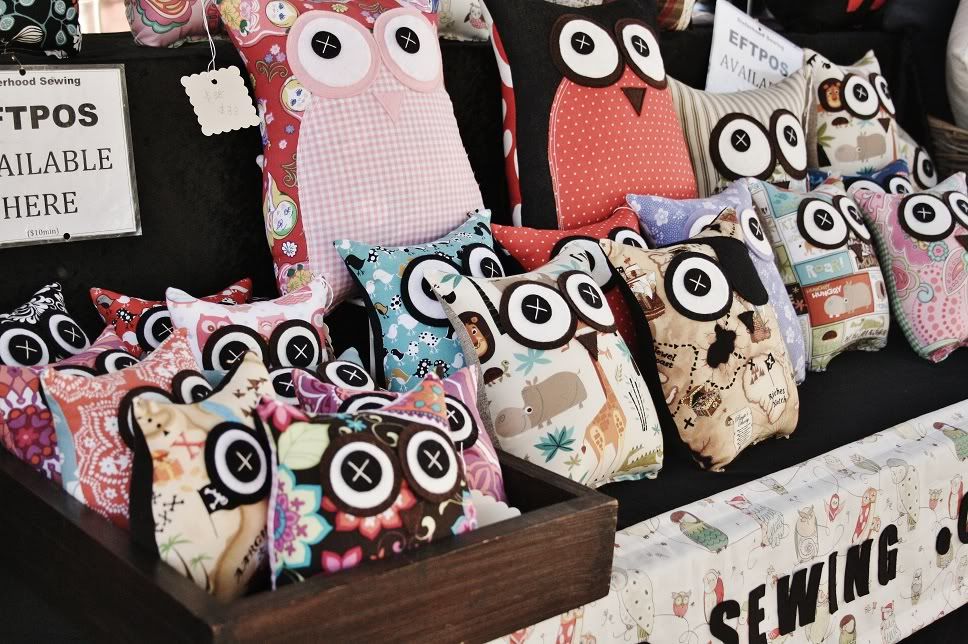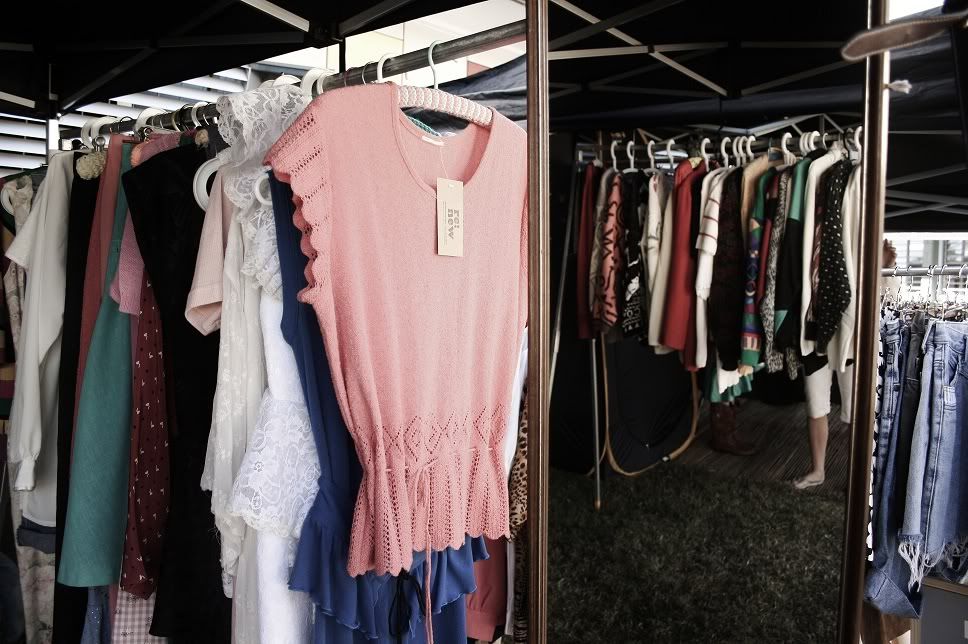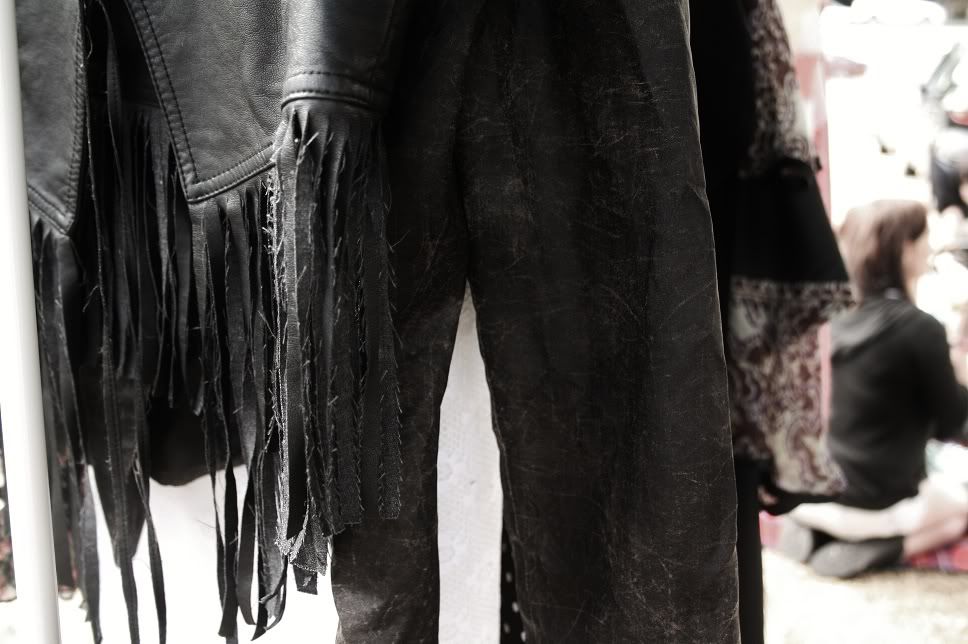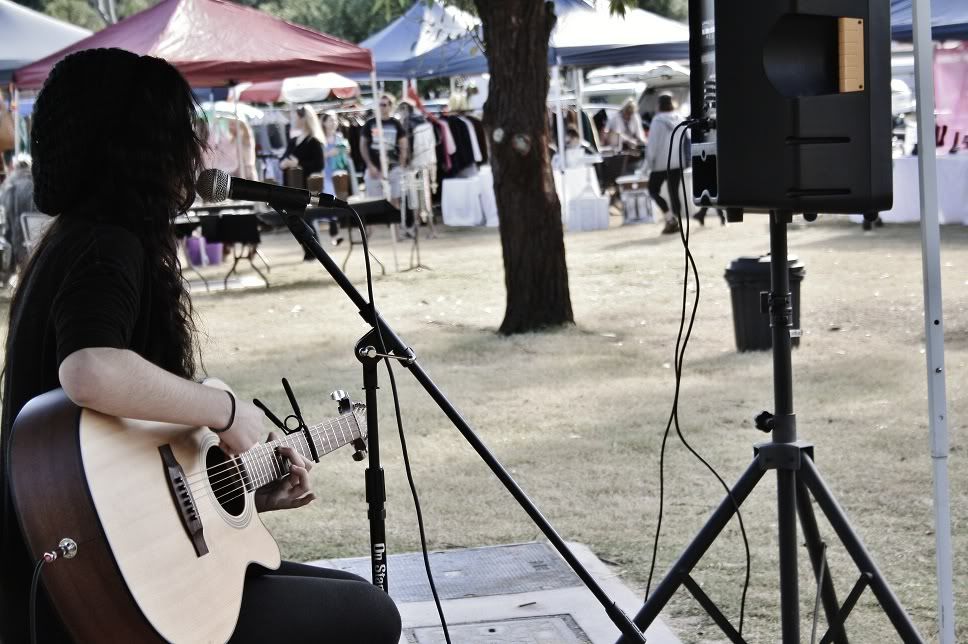 I didn't get this girls name but she had such a beautiful angelic voice. If I had a voice like hers I'd never talk, I'd sing everything!!!