Isn't it great when someone you love secretly plots behind your back on something they know will make you happy? When I was on the Gold Coast a few weeks ago I visited Beth in her store,
My Little Frock Shop
, and asked her to put aside the StyleStalker
Swell top
for me when it arrives, I want I want. Then, on Saturday Neil surprised me with a beautifully wrapped little present containing just the top I want I want, advising me that he had been emailing Beth with strict instructions not to tell me when it had arrived!
I've said it a million times before; he's a good egg he is.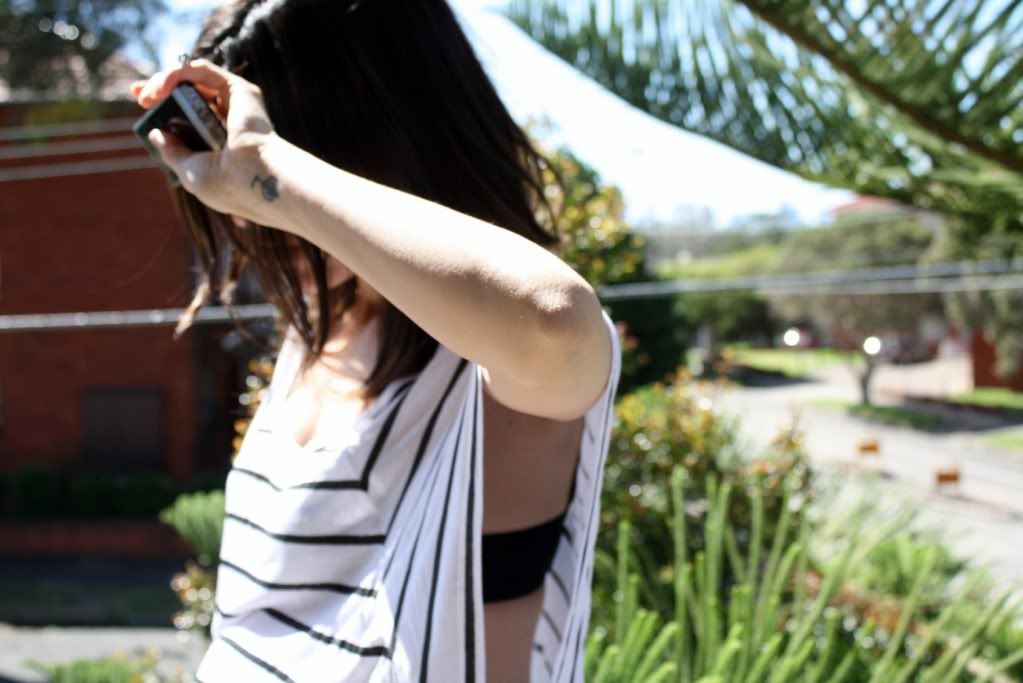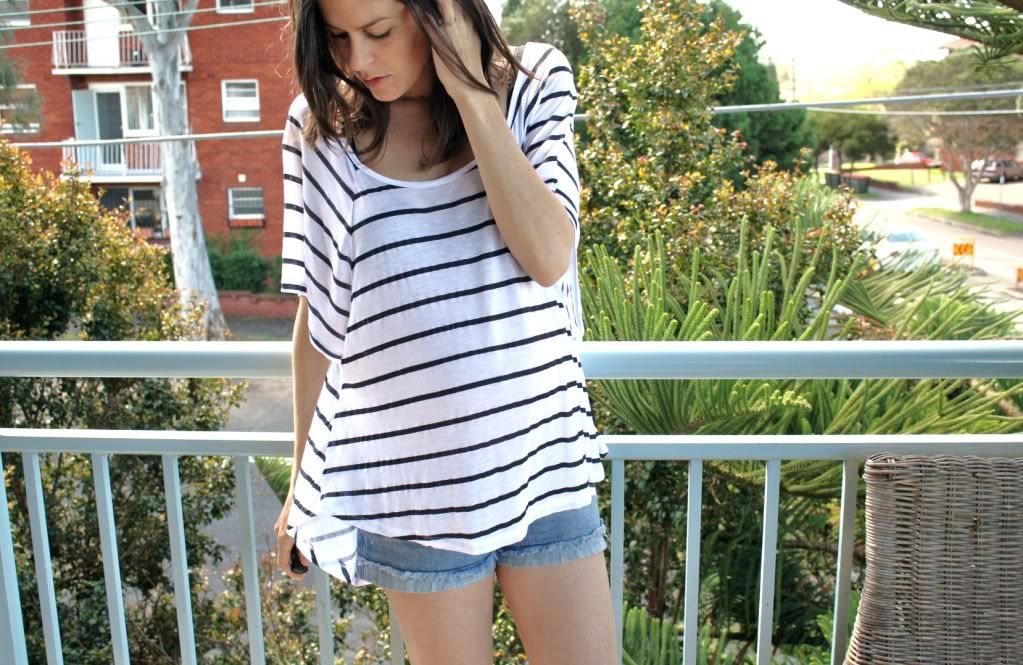 Also this weekend, a bit of a splurge spend was had on this little
Flip video camera
, simply to indulge my every recording whim when the Bubble arrives and to keep the international and interstate members of the family bombarded with cuteness. And while I am one of those overly self-conscious persons when it comes to being in front of the camera, any kind of camera, I am going to attempt to make a video for the blog at some point soon as well. Of what I don't know but hey, who cares as long as it's fun!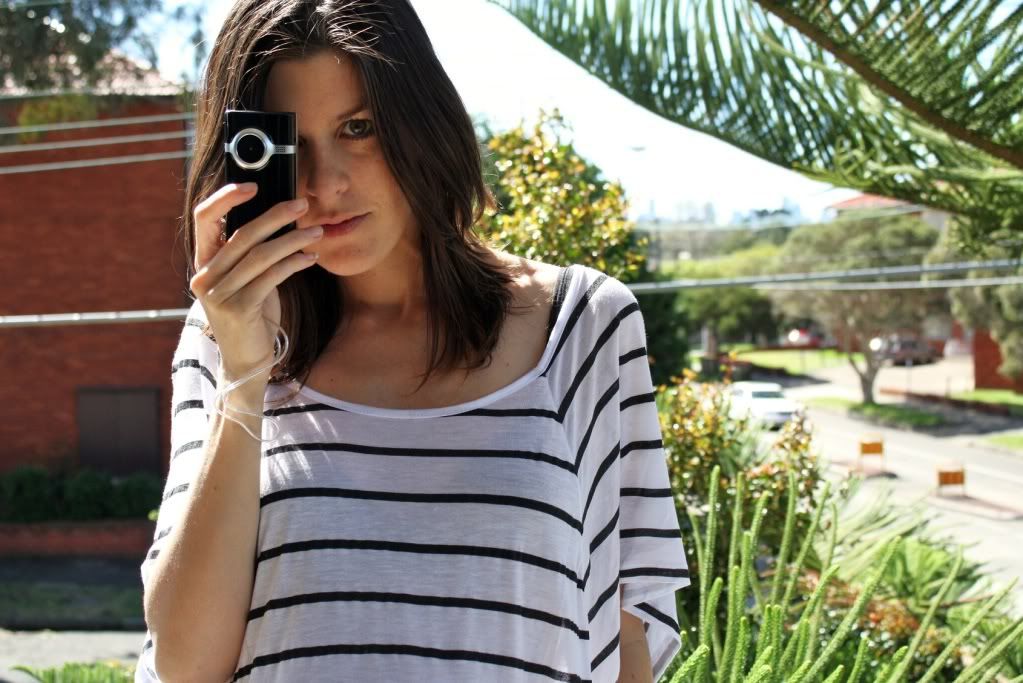 I'll be at
Glebe Markets
again this weekend sharing a stall with the lovely Lydia of
renvintage
, so if you're out and about…