It's supposed to be a beautiful day here in Sydney tomorrow so I promise to try take some more inspiring photos than those I've been producing of late.
Right, so, that aside, I've just finished my scheduled listings for the much anticipated (?!)
re:new sale
. I'm pretty excited and I'm hoping that everyone who checks it out will be able to pick themselves up a bargain. There will be 80+ items in store for your browsing pleasure, starting from 7.20pm on Thursday. Included, but not limited to, dresses to see out the remaining winter days (or impending winter days, depending on where you sit in the world), dresses to see in the much anticipated spring days, jumper dresses, jackets, blouses, skirts and a few designer lovelies thrown in for good measure.
I've also got some el cheapo prices listed on leather bags and shoes in the
pre:new
store so have a peek over there as well.
Basically, I don't want to move it so you have to take it!
Here's a preview of some of my faves.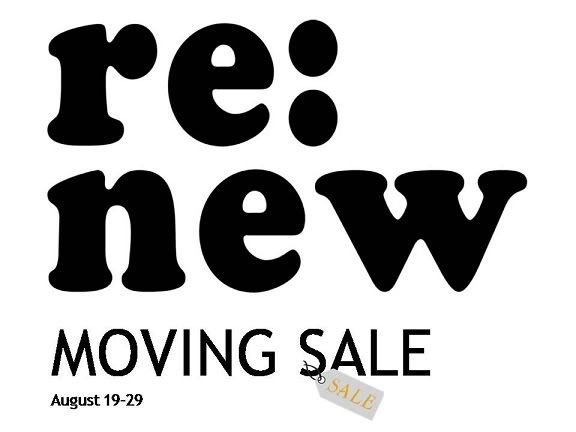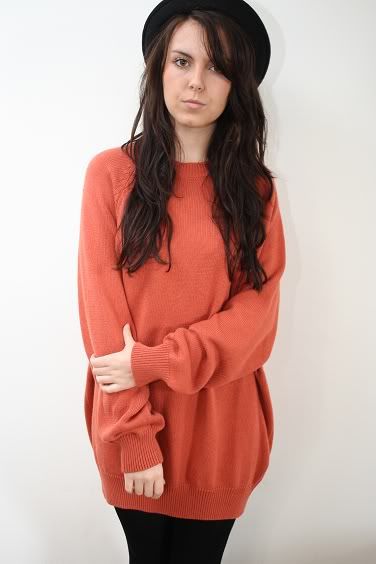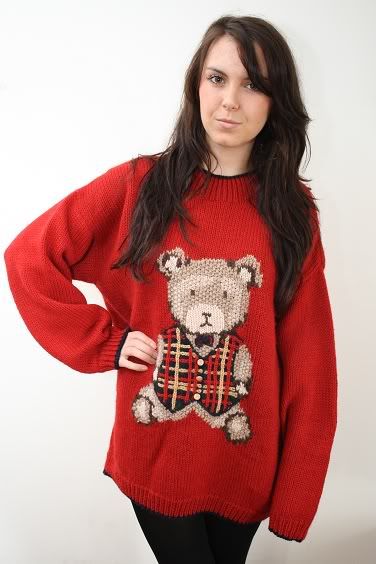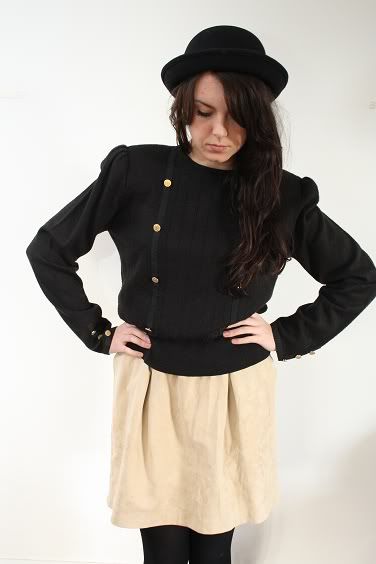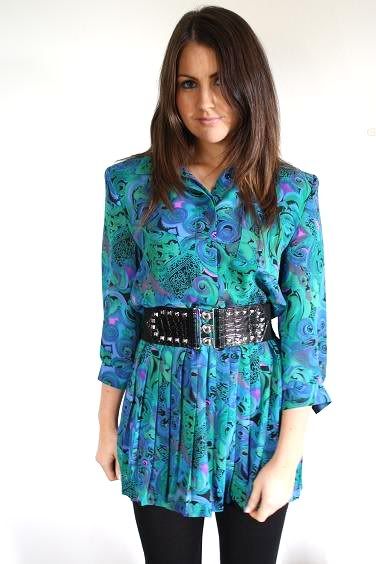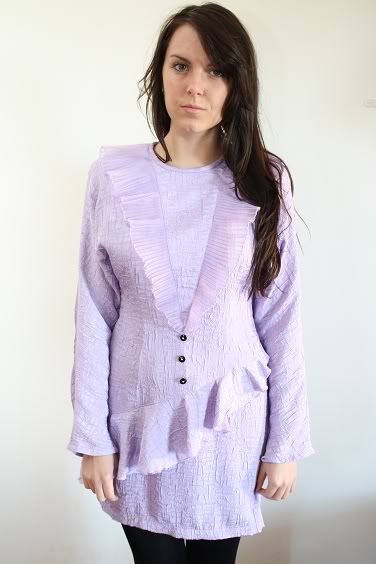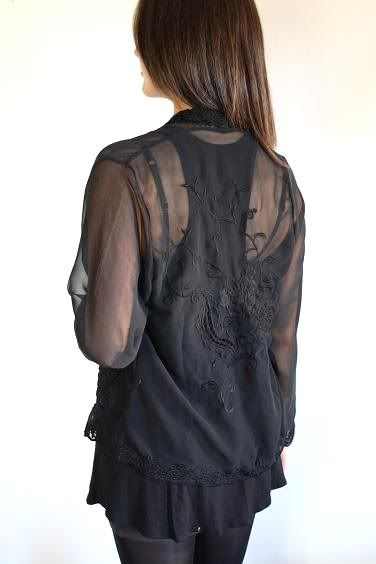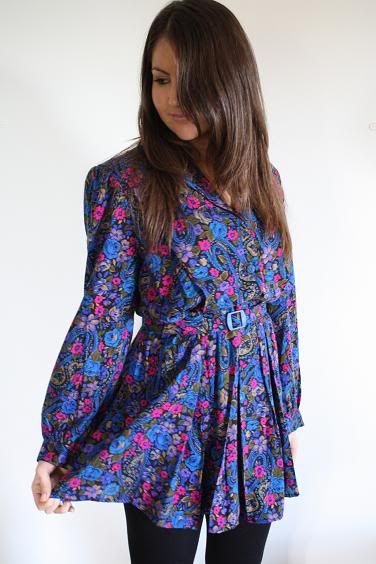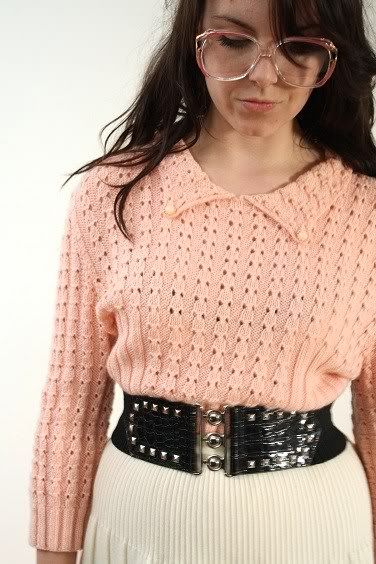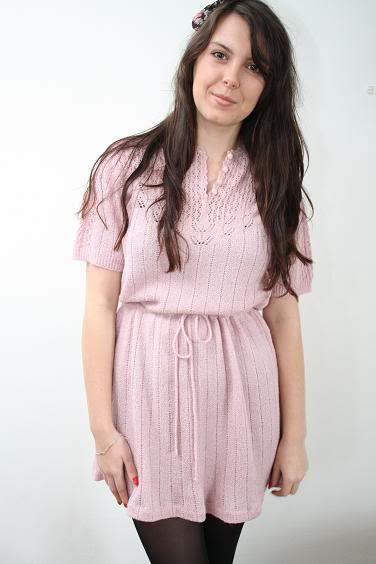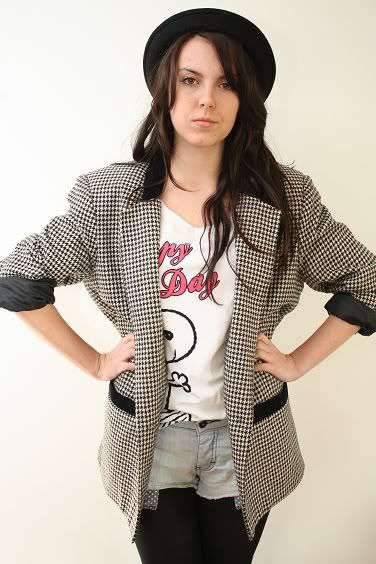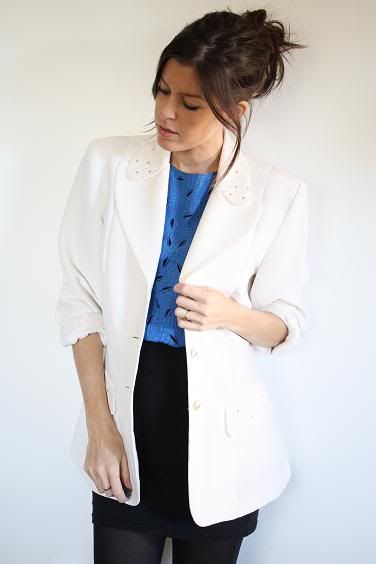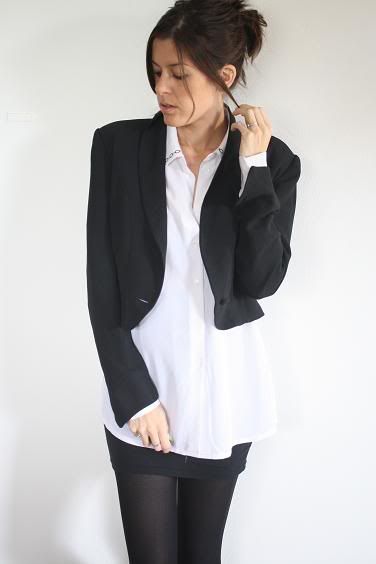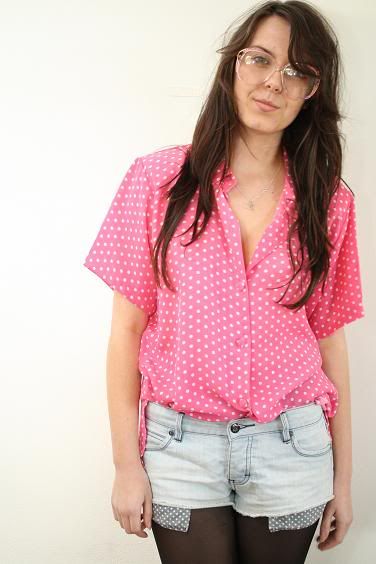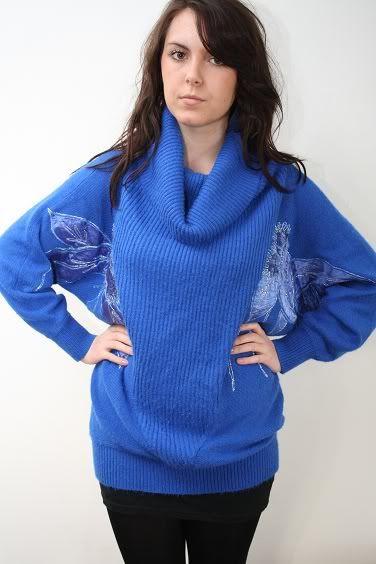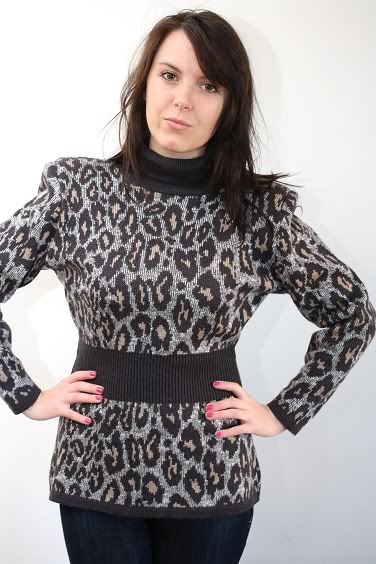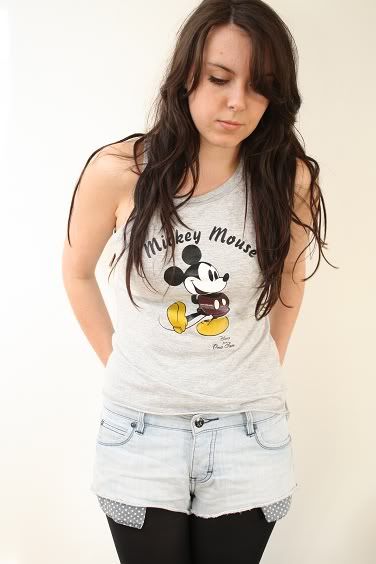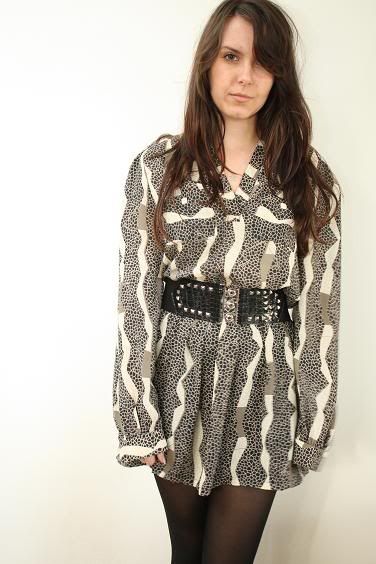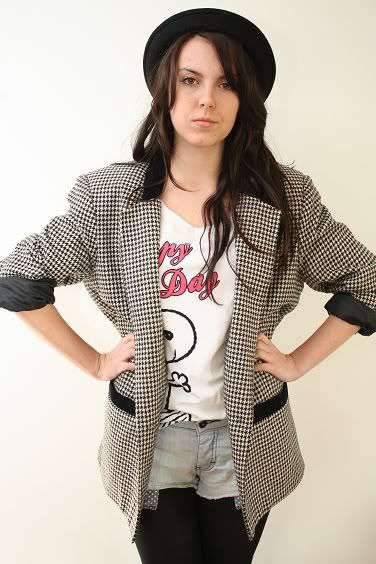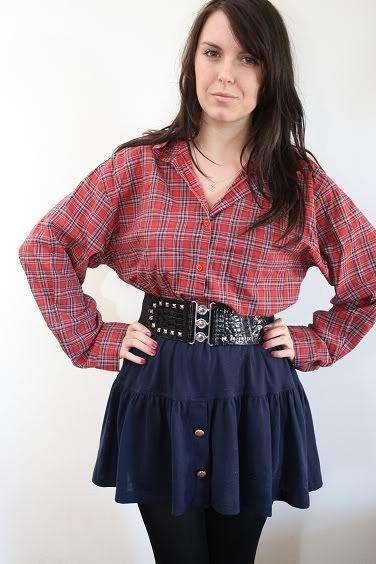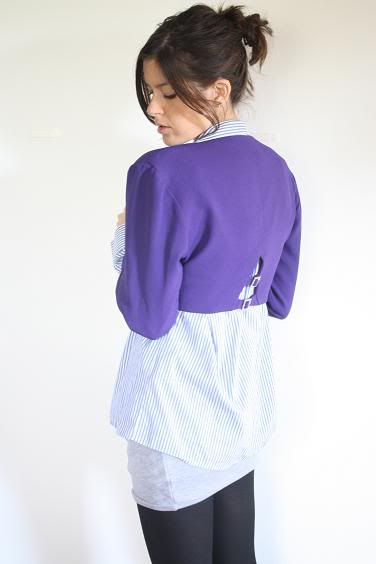 Brunette is best! ;)