12 long hours,
2 people,
one little car and some rain; sounds like the perfect way to spend a Sunday, no?
Neil and I made the epic road trip from Sydney to the Gold Coast yesterday. Here is a photo from every hour along the way.
7am - home
8am - Sydney CBD
9am - Hunter Valley
10am - Cardiff
11am - 'The Rock' (ridiculous idea for a road stop)
12pm - Wang Wauk
1pm - Wauchope - sleeping!
2pm - Kempsey
3pm - somewhere before Coffs Harbour
4pm - Coffs Harbour
5pm - Tyndale
6pm - Broadwater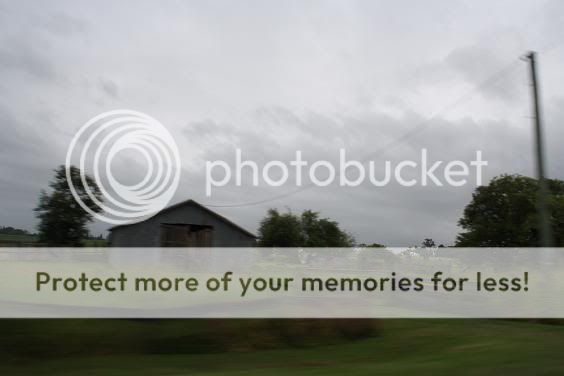 7pm - Byron Bay
8pm - Gold Coast
8.30pm - dinner